Week-long competition asks for hackers' help in solving 'complex' issue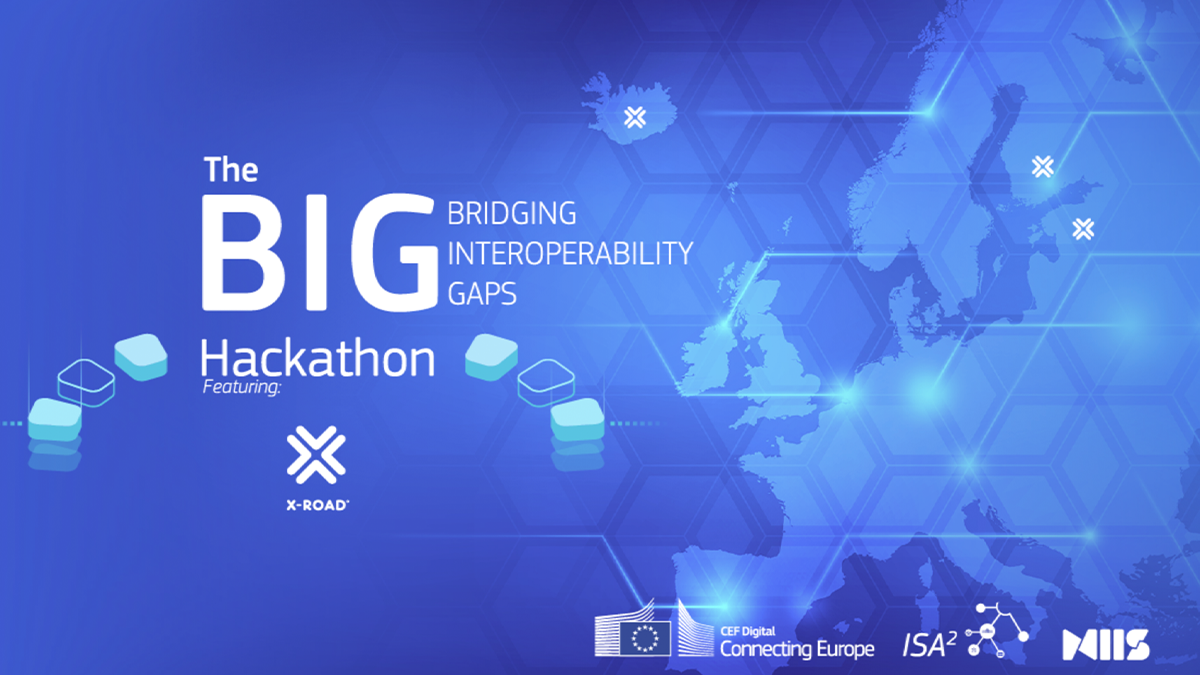 The European Commission has announced it is holding a 'hackathon' in an effort to find new ways to securely share data across EU member states, starting next week.
The event, which will be sponsored by the European Union, will take place online from June 28 to July 5.
Called the BIG (Bridging Interoperability Gaps) Hackathon, it will bring hackers together in a bid to improve data-sharing interoperability within Europe and even across borders.
Read more of the latest security industry news
Unlike other hackathons that see researchers collectively probe web targets for vulnerabilities, the BIG program will focus on finding innovative ways to securely share data between member states and their public administrations who may be using different exchange solutions.
Security researchers will be asked to proactively find ways to build a 'generic data bridge'.
The top prize in the competition is €2,500 ($2,975), while second and third will be rewarded with €1,000 ($1,190) and €500 ($600), respectively.
Natalia Aristimuño, acting director for digital services at the European Commission, explained in a video to promote the event: "Now we are really at a tipping point because next year we will [implement] a new initiative that will reinforce the cooperation among the public administrations across Europe, but also between the public sector and the private sector."
Mission objective
EU member states currently use open source programs eDelivery and X-Road for sharing data.
Petteri Kivimäki, chief technology officer for X-Road, said: "The topic is very interesting and the challenge as well, we are very well aware of the complexity of the problem and also the [short amount of] time that is available to solve it."
Hackers are advised to review the documentation available online before participating in next week's event.
Individuals can register, as well as groups of up to five people. The BIG website has a forum where researchers can meet other participants and form teams.
Kivimäki said: "If you have time before the hackathon it's definitely recommended to look at [the resources] regarding eDelivery and X-Road, maybe even try some of the tools that are available there."
Taking part
The hackathon will start at 16.00 CET on June 28, and end at 16.00 CET on July 5. To register, head to BIG's website.
Aristimuño added: "I think hackathons are really super events where you can feel this great energy come in, and that brings a lot of innovation, but also [brings] very useful outcomes.
"You can also network with other likeminded people but also strengthen the community… but also it is an amazing learning opportunity."

YOU MAY ALSO LIKE Swiss Post launches public bug bounty program with YesWeHack