European webstores should act now to prevent cybercrime during discount bonanza, agency urges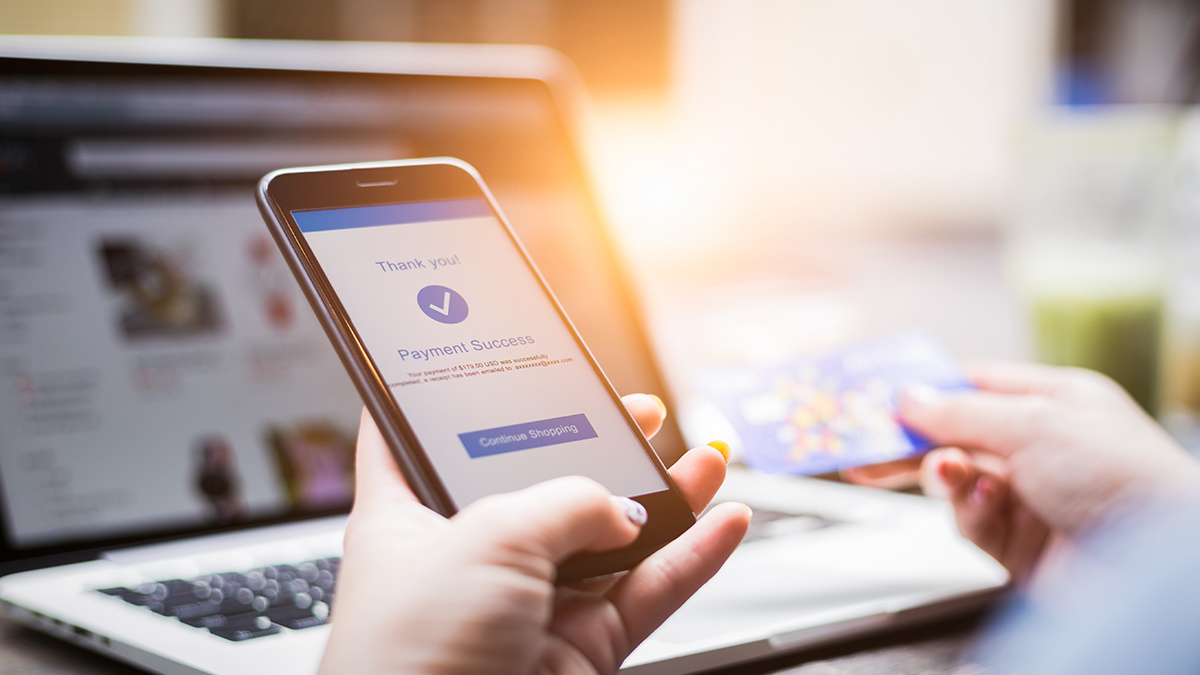 UPDATED Europol has launched a new awareness campaign ahead of Black Friday, warning businesses against falling victim to fraud.
Contrary to previous drives focused on shoppers, this year the European cybercrime agency, based in The Hague, Netherlands, has concentrated its attention on retailers.
The #SellSafe campaign has seen law enforcement from across 16 countries work with Europol's European Cybercrime Centre (EC3) and the Merchant Risk Council to release advice on how to thwart fraudsters' efforts to abuse e-retail platforms.
It comes in the lead up to the so-called 'Cyber Weekend', which sees the prices of products slashed online for Black Friday (November 27) and Cyber Monday (November 30).
'Prevention the best solution'
Cyber Weekend is the perfect opportunity for scammers looking to make a quick buck, whether by targeting customers or the businesses themselves.
The latest campaign alerts businesses to the threat of fraudsters claiming that an item they had ordered had not been delivered, for example, and claim a refund despite having actually received the goods.
They could also resell goods for a higher profit, EC3 warned, or cancel transactions after orders have been processed.
Read more of the latest e-commerce security news
The EC3 has released a list of simple tips to help sellers avoid becoming victims of crime, including choosing only safe, secure payment methods and using a reliable delivery service that can offer tracking.
More details about the drive on the Europol website.
"Peak season for cybercriminals and fraudsters is just around the corner," Edvardas Šileris, head of EC3, said in a statement.
"Often, businesses will not realize they have processed a fraudulent transaction until weeks or even months later. This is why e-commerce fraud is so dangerous – by the time all parties involve realize, it can be too late to find the criminal.
"That is why prevention is the best solution."
Cross-border advice
Kelvin Coleman, executive director at the US-based National Cyber Security Alliance, told The Daily Swig that the message from Europol spreads way beyond geographical borders.
Coleman said: "The advice from Europol can apply universally to all shoppers and retailers regardless of geography. The threats from bad actors aren't constrained by geographical borders. Everyone can be a victim.
"Along with the guidelines outlined by Europol, the National Cyber Security Alliance has its own standards and recommendations around good cybersecurity hygiene that can ensure shopper safety this holiday season.
"For example, consumers should always ensure they're keeping clean devices.
"Running the most current versions of e-tail apps and software can keep laptops, tablets and smartphones from being susceptible to malware and infections.
"Users can also apply anti-virus scans at the beginning and end of each day, avoid shopping on public or unprotected WiFi networks, be wary of fraudulent e-commerce sites and enable multi-factor authentication on devices."
Coleman added: "US shoppers need to be aware of scams, only enter payment information to secure sites, keep a clean machine, use a secure WiFi connection when entering payment information, and most importantly, think before you click.
"Many fake deals will be posted as a way to drive visits to unsecure websites. Even if consumers don't enter their payment information into the site, there is still potential for viruses and malware to infect their device after visiting.
"Everyone must remain extra aware and if they see a deal that's too good to be true, it probably is."
This article has been updated to include additional comment.