J-CAT membership now spans 13 countries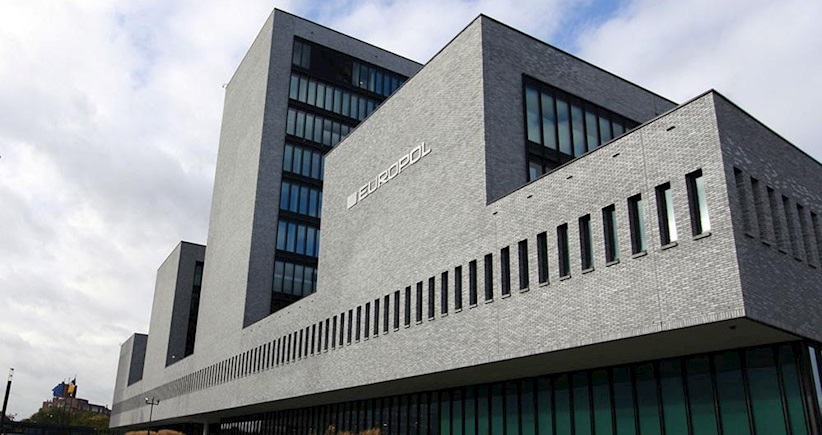 Norway and Switzerland were yesterday welcomed as official members of Europol's Joint Cybercrime Action Taskforce (J-CAT), marking a further step in law enforcement authorities' cooperation against global cybercrime.
The European nations were "unanimously accepted" by all other member countries during the J-CAT board meeting, which took place in the Netherlands.
"The fight against different forms of cybercrime is amongst our top national priorities," said Ketil Haukaas, head of Norway's National Criminal Investigation Service.
Nicoletta della Valle, director of Fedpol, the Swiss federal police, added: "We deeply believe in international cooperation as a crucial tool to fight against threats such as terrorism and cybercriminality."
Launched in September 2014, the J-CAT is dedicated to fighting international cybercrime threats within the EU and beyond.
The taskforce is hosted within Europol's European Cybercrime Centre (EC3) and comprises cyber liaison officers from 13 EU member states and non-EU partners and 15 law enforcement agencies.
The event yesterday marked the start of Netherlands' year-long chairmanship of the J-CAT, with the Dutch authorities taking the helm after the UK and Germany.
"The fight against cybercrime, being fought on international battlegrounds, positions the J-CAT to play a crucial role there," Gert Ras, head of the Dutch National High-Tech Crime Unit, said on behalf of the new chairmanship.
"Recent successes in tackling cybercrime, online payment fraud and child sexual exploitation are proof of the potential of the J-CAT. The Netherlands is honored to take over the chairmanship and to continue the excellent work done by their predecessors."