Unsuccessful attempt to infiltrate Ukad's systems could have been Fancy Bears group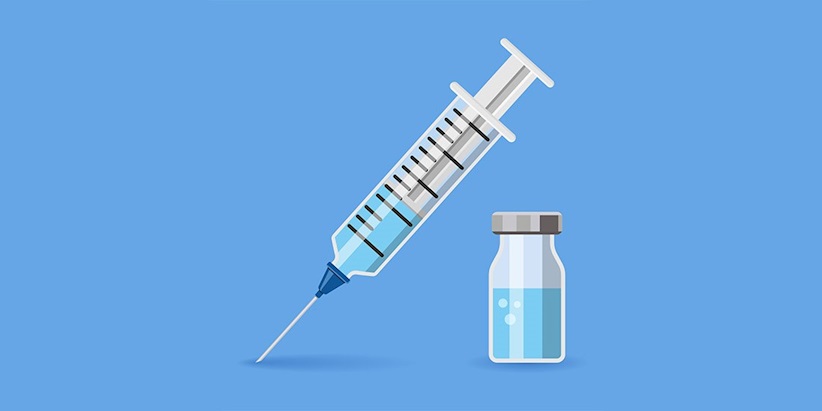 The UK anti-doping agency (Ukad), which holds the drug test results and medical data of thousands of athletes, was targeted in a cyber-attack last weekend, it was confirmed.
The agency was subject to an attack on its systems based in London, The Independent reported, but no data is believed to have been stolen.
Staff were sent home on Monday morning while the servers were rebooted.
The organization has launched an investigation into the incident.
While it isn't known exactly who was behind the attack, Russian hacking group Fancy Bears has been accused of being linked to the incident by UK media outlets.
In 2016, anonymous hackers Fancy Bears targeted the World Anti-Doping Agency (Wada) and leaked the classified medical records of major sports stars.
Some of these stars, such as cyclist Bradley Wiggins and tennis player Serena Williams, had received therapeutic use exemptions, the records revealed.
The hacking team states on its website that it stands for "fair play and clean sport".
There has so far not been any strong evidence that Fancy Bears was behind this latest attack.
A Ukad spokesman said: "Over the weekend Ukad was made aware of a cyber-attack affecting our systems.
"We can confirm that no data has been lost or compromised. We took the necessary steps to investigate and resolve the situation. No core activity including our testing program has been impacted.
"We are satisfied that we have appropriate levels of cybersecurity in place, and we continually review our systems and measures to ensure they are of a very high standard."