Cyber-attack compromises delivery data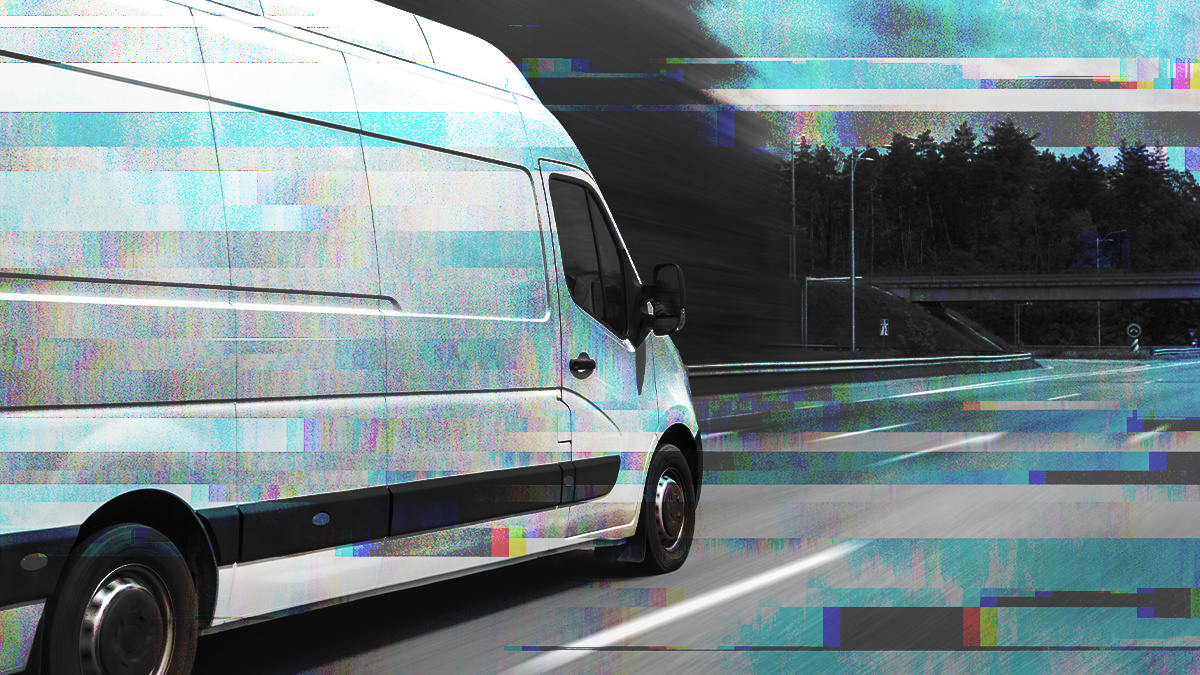 The personal data of more than 440,000 parcel recipients has been compromised by a cyber-attack on Irish delivery firm Fastway Couriers.
"Used for the purposes of delivery", the compromised data includes names, addresses, and contact details including email and phone numbers, according to a prominently positioned breach notification posted to the Fastway website on March 11.
"The data compromised relates to Fastway deliveries, in-flight or undelivered parcels over a period of approximately 30 days from mid-January onwards," continued the alert.
Some 446,143 parcel recipients were affected in all.
Catch up on the latest data breach news
Fastway emphasized that "no financial data or other personal data has been compromised, nor is this stored on any Fastway system".
The firm said that one of its IT systems was hit by a cyber-attack that was detected by a third-party IT contractor on February 25 and "fully mitigated by 9am" the following day (February 26).
Fastway said it notified law enforcement and Ireland's Data Protection Commission upon being notified of the breach by the contractor on March 2.
'Distressing'
"It is distressing that our IT system was compromised by a malicious hack as we are exceptionally careful in every aspect of our data protection obligations," said Danny Hughes, CEO of Fastway Couriers, in the statement.
"I deeply regret that people's personal data has been compromised and I apologise to our clients and their customers.
"I want to stress that nobody's financial data was at risk and the issue is limited to delivery information only. We will continue to work closely with the DPC, the Gardai and our clients to manage this situation in line with best practice."
Fastway says incident response and an "independent review" of the incident are ongoing.
Fastway Couriers also operates in Northern Ireland, South Africa, Australia, and New Zealand, where it is headquartered, and was acquired by logistics multinational Aramex in 2016.
As of October 2020, The franchised brand's Irish arm had enjoyed a 70% rise in delivery volumes as a result of the online shopping boom precipitated by the Covid-19 pandemic.
The Daily Swig has contacted Fastway Couriers for further comment. We will update the article if we receive a reply.
YOU MIGHT ALSO LIKE Tsao vs. Captiva – How a US data breach court case could have major impact on the legal definition of 'harm'