Hybrid security exercises planned to counter threats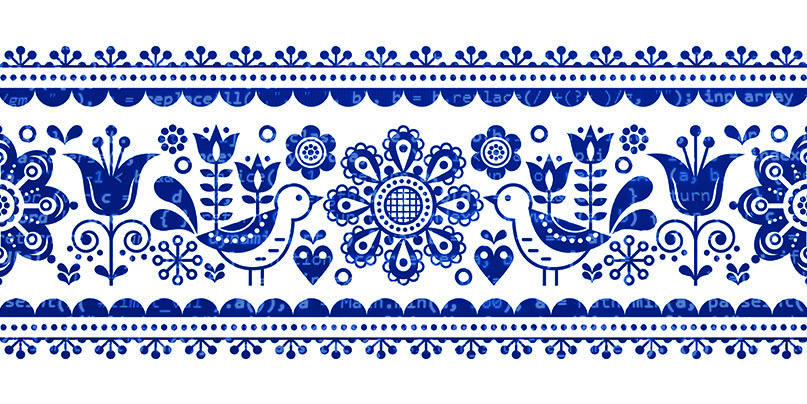 Finland is to hold exercises in cyber defense as part of the nation's EU presidency term, which officially started this month.
The so-called "hybrid exercises" will produce fictional cyber-attack scenarios for EU member states to participate in, with the aim of increasing awareness and cooperation between computer emergency response teams across the region.
This includes activities to prepare for a wide range of threats directed at a country's critical infrastructure or democratic processes, such as cyber-attacks, election interference, and disinformation campaigns.
"Finland strives to build member states' awareness of hybrid threats and of the existing EU instruments and policies to counter them," reads the country's presidency program.
"Although member states themselves bear prime responsibility for countering hybrid threats, many of them face common threats that can be addressed more effectively through coordinated response at EU level."
The program adds: "The goal is to integrate the actions and cooperation that the EU institutions and member states have already started in different policy fields over the past three years."
Cyber war games
The hybrid exercises begin today with two days of discussions surrounding cybersecurity policies across member states, which will determine the practice scenarios that should be produced.
EU political directors and defense policy directors will be in attendance for the duration of the talks. Further discussions will take place in August and September with finance and foreign ministers.
The Daily Swig has reached out to Finland's Presidency of the Council of the European Union to inquire about any expected outcomes of these discussions.
Increased partnership with NATO is also a priority in creating a coordinated defense throughout EU nations, the Finnish government said, with the country being home to The European Centre of Excellence for Countering Hybrid Threats – a hub that offers expertise in combating hybrid threats and strives to facilitate strategy between EU and NATO states.
5G – challenges and opportunities
The first pan-European cyber defense exercises took place in 2017 during Estonia's EU presidency term, which simulated an attack on an EU naval mission in the Mediterranean, Reuters reports. The scenario provided a social media misinformation campaign example, as well as a primary focus on upping cybersecurity capability across the bloc.
Cybersecurity will play an equally significant role in Finland's EU presidency. In addition to its focus on communication between member states, it will also explore the security implications of 5G technology.
"The adoption of 5G technology brings tremendous new opportunities, but also requires a new emphasis on cybersecurity," the Finnish government said.
"In order to enhance the cybersecurity of critical infrastructure, EU common action is also needed. The closely intertwined economies of Member States benefit from common measures that aim at a higher level of cybersecurity."
Coordinated defenses
The EU presidency places a member state in charge of chairing European Council meetings and subsequent legislation.
Its latest rotation comes as the EU continues to make efforts to improve its cybersecurity posture, having brought in a new framework for product security certification just last week.
ENISA, the EU cybersecurity agency responsible for enforcing the new law, welcomed Finland's attention to 5G, disinformation, and election security – the European body has released opinion papers on each subject.
"ENISA recognises the importance of protecting election processes and that many stakeholders are involved including social media companies," a spokesperson from the agency told The Daily Swig.
"While no major event in respect to the security of the process of the European elections has been identified to date, in relation to more subtle forms of interference such as fake news, deep fakes etc., more time is needed to understand if these activities had a substantial effect."
According to threat intelligence firm FB Labs, cyber-attacks against Finland are limited in comparison to other countries, although an increase in incidents occurred at last year's meeting in Helsinki between President Donald Trump and Vladimir Putin.
A government spokesperson told The Daily Swig that Finland is currently reviewing its Cyber security strategy to account for greater cooperation with EU and international policies.
The new strategy, first implemented in 2013, is due to be published later this year.
Finland took over the EU presidency on July 1. Its term finishes in December 2019.
RELATED The next arms race: Cyber threats pulled into stark focus at Black Hat Asia