Mozilla takes first steps in removing media player entirely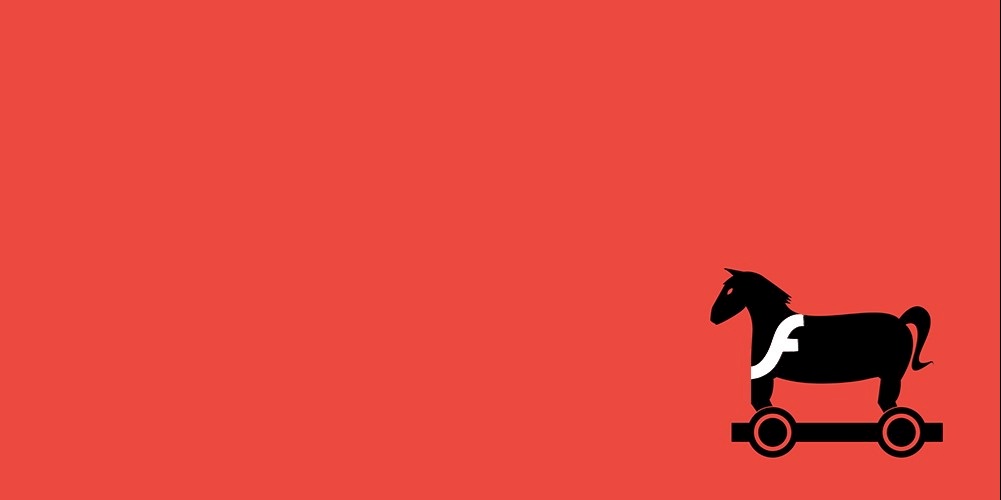 Adobe Flash Player will be disabled by default in the upcoming release of Firefox 69, Mozilla has announced.
The multimedia software will first be removed as default from the Firefox Nightly developmental channel before it is disabled in the stable release, due to roll out on September 3.
The move was announced on the Bugzilla forum on Friday.
According to Mozilla's plugin roadmap for Firefox, after being disabled by default, users will not be prompted to enable Flash, but it will still be possible to activate the plugin on certain sites using browser settings.
Flash Player is due to be ditched entirely from the consumer version of the browser in early 2020.
For businesses relying on the plugin, extended support will continue until late in 2020. However from 2021, the browser will not support Flash at all.
This is due mainly to the fact that Adobe itself is killing off Flash in 2020, ceasing the distribution of the software by the end of the year.
It is also in part due to the insecurity of using Flash, which is historically known to be riddled with bugs.
The move to end-of-life Flash was announced back in 2017, when Adobe urged those relying on the software to migrate to a different platform.
At the time of writing, only around 3.9% of websites are using Flash.