FSLabs admits move to combat piracy was 'a bit heavy-handed'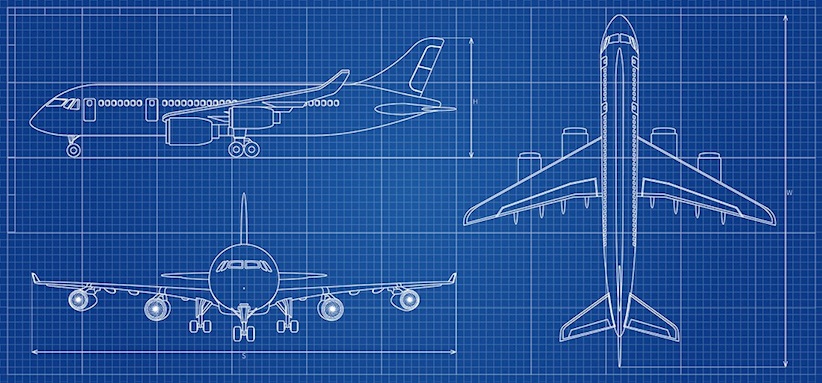 Digital rights management (DRM) has been a sore point for video game developers ever since the proto-pirates of the 1980s started copying cassette-based titles with all the ease of making a mixtape.
It's now been more than 25 years since the Don't Copy That Floppy campaign of the 90s, but in a world where digital downloads and cracked software represent the new norm, issues surrounding copyright protection are unlikely to disappear any time soon.
This week, however, it became apparent that one software house had taken the fight against piracy to a whole new (and ethically dubious) level, as news spread that Flight Sims Labs (FSLabs), a developer of add-ons for the hugely popular Microsoft Flight Simulator video game franchise, was bundling password-stealing malware in with a download package.
A report surfaced on Reddit yesterday that FSLabs' installer for an Airbus A320 simulator add-on came with a file named test.exe. Upon inspecting the file, the eagle-eyed user found it was actually a Chrome password stealer:

Unsurprisingly, the flight sim community was quick to pour scorn on FSLabs' "draconian" decision to smuggle malware onto its A320-X installer.
And although the developer fell short of issuing an apology, the company's Lefteris Kalamaras attempted to calm the situation by explaining that the password stealer was implemented in an effort to catch only those attempting to play with a pirated flight sim add-on.
"We were made aware there is a Reddit thread started tonight regarding our latest installer and how a tool is included in it, that indiscriminately dumps Chrome passwords," said Kalamaras. "That is not correct information."
According to Kalamaras, specific serial numbers that have been identified as pirate copies have been "making the rounds on ThePirateBay, RuTracker, and other malicious sites".
"If such a specific serial number is used by a pirate… and the installer verifies this against the pirate serial numbers stored in our server database, it takes specific measures to alert us," he said.
Kalamaras added: "This method has already successfully provided information that we're going to use in our ongoing legal battles against such criminals."
The fur flies
FSLabs' frustration with the scourge of online piracy is understandable. As with all video game developers, the company's viability hangs on the code it produces – and for this reason software firms will continue to look for new ways to clamp down on copyright violations.
For many, however, FSLabs' decision to drop malware in its installer was a step too far:

According to Fidus Information Security, the company's anti-piracy measures raised many serious questions, including: "What legal boundaries is this pushing? How is the data being sent to FSLabs? How is the data being secured and who has access to it? What exactly are people's usernames and passwords being used for?"
Amid the fallout, the developer was quick to release an updated installer that does not include the DRM check file in question.
Kalamaras said: "While the majority of our customers understand that the fight against piracy is a difficult and ongoing battle that sometimes requires drastic measures, we realize that a few of you were uncomfortable with this particular method which might be considered to be a bit heavy-handed on our part."