More than 130,000 patients alerted to potential data breach following healthcare cyber-attack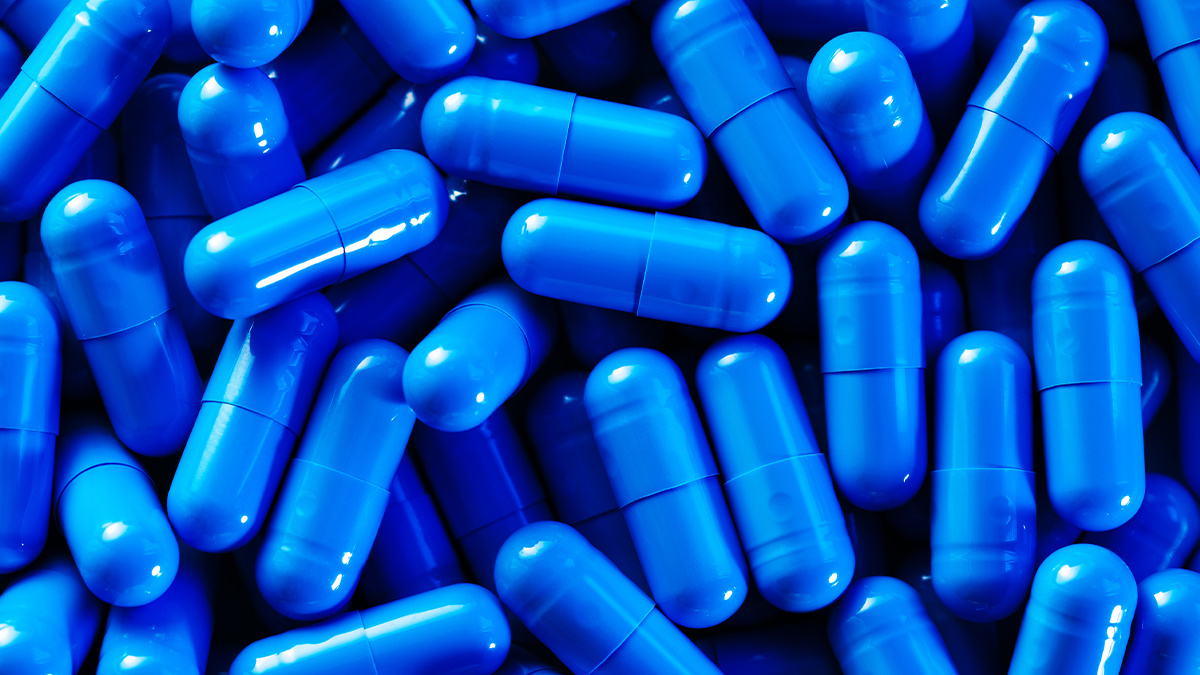 GenRx Pharmacy, a Scottsdale, Arizona-based healthcare organization, has warned hundreds of thousands of patients over a potential data breach following a ransomware attack earlier this year.
In a recent security alert, the company said: "On September 28, 2020, the pharmacy found evidence of ransomware on its system and immediately began an investigation, including hiring independent information security and technology experts to assist with incident response and forensic investigation.
"Together with forensic experts, the pharmacy terminated the cybercriminals' access to the pharmacy's systems the same day… and confirmed that an unauthorized third party deployed the ransomware only one day before (September 27, 2020)."
Read more of the latest data breach news
Although the incident response team was quick to remove the unauthorized access, GenRx said it later discovered that the malicious hackers were able to remove a "small number of files" that included healthcare information the pharmacy used to process and ship prescribed products to patients.
According to the company, the cybercriminals accessed and removed the health information of "certain former GenRx patients", including their first and last name, address, phone number, date of birth, gender, allergies, medication list, health plan information, and prescription information.
Breach alert
An entry on the US Department of Health and Human Services' HIPAA breach portal indicates that more than 137,000 GenRx patients are being informed about the incident.
The company, however, said that less than five percent of its customer base are potentially impacted.
"While the pharmacy is not aware of any actual harm to individuals as a result of the situation, it is providing potentially affected individuals with information via first class mail regarding steps taken, and what can be done to protect against potential harm."
The Daily Swig has reached out to GenRx Pharmacy with questions relating to the ransomware strain that was used in the attack. This article will be updated when more information comes to hand.
READ MORE Kawasaki Heavy Industries reports data breach as attackers found with year-long network access