Security officials halted the attack after allowing hackers "controlled access" to parliamentary networks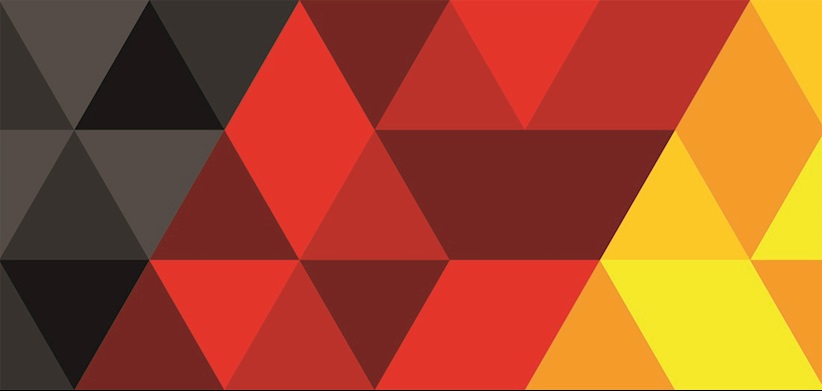 A cyber-attack on German government networks has been controlled, officials confirmed today, after the hackers' movements were traced by officers.
The attempt was thwarted after security agents traced the attackers' movements to learn more about them.

Deputy Interior Minister Ole Schroeder told German newspaper RND that officials were able to "isolate and bring under control" the situation.
The incident is reported to have happened in December but the government has yet to confirm this.
Reports suggested that the attack was carried out by Russian hacking group APT28, but Economy Minister Brigitte Zypries denied this, reported Reuters.
She added: "At this moment there is no discussion of that. We cannot say anything at this point."
APT28 was reported to have been behind the 2015 attack on the German government, which saw a sizeable data breach.
This time, however, complex malware was said to have been used to access more sensitive data.
It was rumored that the hack targeted the foreign and defense ministries, though this hasn't been confirmed.
According to reports, it is not yet clear what data, if any, has been breached in this latest episode.
This comes as German intelligence officials urged the government to grant legal rights to "hack back" if the country was attacked by another foreign power.