Adaptive risk and trust assessment named as key tech trend over next 12 months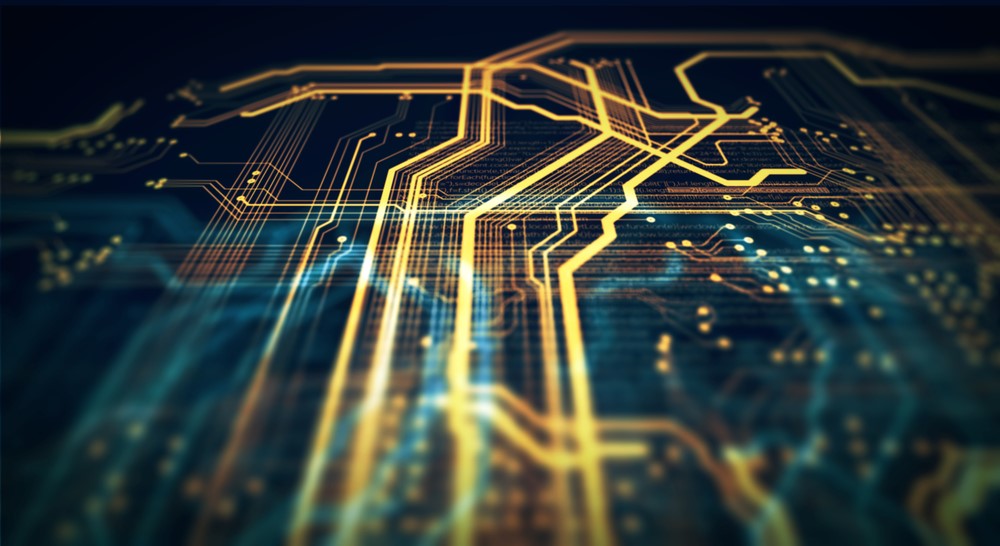 Global IT spending is projected to total $3.7 trillion in 2018, an increase of 4.3% on this year's estimated spending of $3.5 trillion, according to the latest forecast from Gartner.
Enterprise software and IT services continue to exhibit strong growth, with the Florida-based research and advisory group stating that communications services continue to drive the majority of spending.
According to Gartner, software spending is projected to grow 8.5% in 2017, and it will grow another 9.4% in 2018 to total $387 billion. Spending on IT services, meanwhile, is on pace to grow 4% in 2017 to reach $931 billion, and increase 5.3% in 2018 to reach $980 billion.
While all IT spending segments are expected to experience growth in 2017, Gartner has identified 10 markets within these segments that will make up the most dynamic portion of the IT spending forecast in 2018.
"These top 10 markets will be the key to remaining relevant and achieving growth in the future," said the company's research vice president, John-David Lovelock.
Cloud computing featured heavily on the list, along with AI and technologies that enhance the digital workplace, such as workstream collaboration, workforce analytics, and video message-oriented middleware.
In the OpSec field, Gartner said adaptive risk and trust assessment would continue to grow as a key strategic technology trend in the IT sector.
"To securely enable digital business initiatives in a world of advanced, targeted attacks, security and risk management leaders must adopt a continuous adaptive risk and trust assessment (CARTA) approach to allow real-time, risk and trust-based decision making with adaptive responses," the group stated.
"Security infrastructure must be adaptive everywhere, to embrace the opportunity – and manage the risks – that comes with delivering security that moves at the speed of digital business."