Services and software to capture lion's share of revenues, sector-wide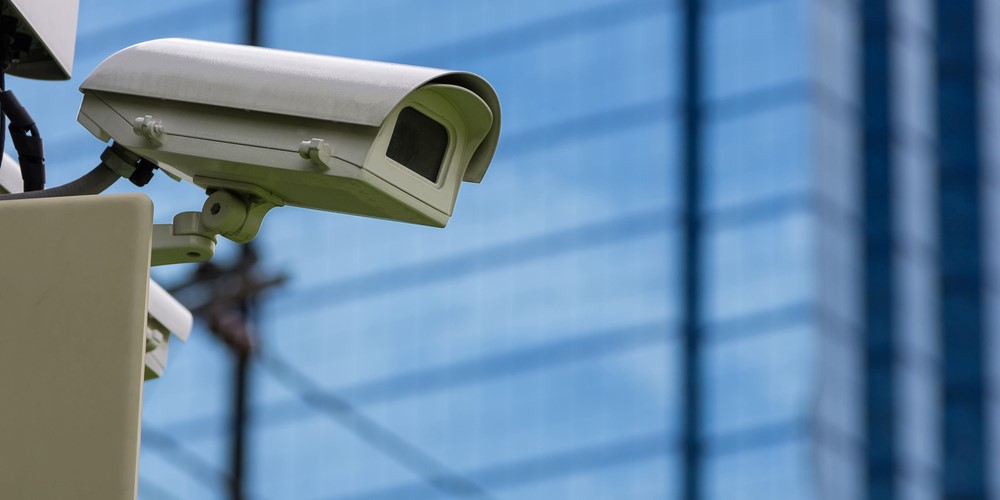 Worldwide spending on security-related hardware, software, and services is forecast to reach $119.9 billion in 2021, new market insight from International Data Corporation (IDC) suggests.
With nearly every industry investing in security solutions to meet a wide range of threats and requirements, spending is expected to achieve a compound annual growth rate (CAGR) of 9.6% over the 2016-2021 forecast period.
Worldwide spending on security products and services will total $83.5 billion in 2017, an increase of 10.3% over 2016. More than 80% of security spending next year will go to services and software, IDC said.
"Three overarching trends are driving security spending: a dynamic threat landscape, increasing regulatory pressures, and architectural changes spurred by digital transformation initiatives," said Sean Pike, vice president of IDC's security program.
According to Eileen Smith, program director for the Massachusetts-based market intelligence firm, ever-changing security threats, fear of data breaches, and regulatory compliance will continue to drive security investments across all industries.
"On a global basis, banks, discrete manufacturers, and government agencies will spend the most on security products and services throughout the forecast," Smith said. "Combined, these three industries will contribute to 30% of the worldwide total spending in 2017."