Info-sharing partnership aims to protect enterprises around the world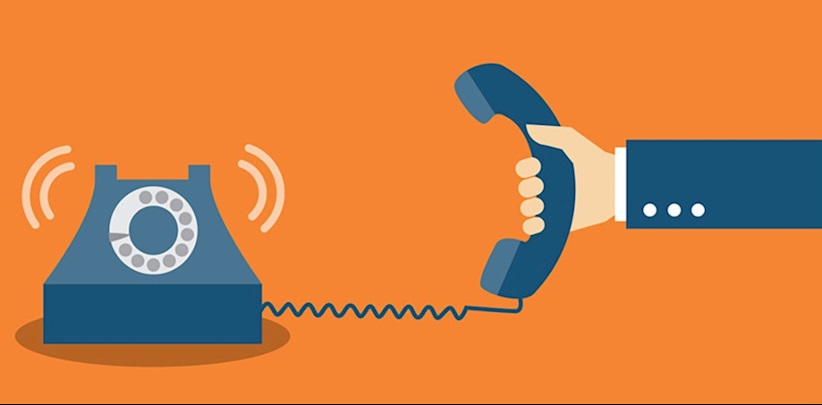 Four of the world's biggest telecommunications companies – Etisalat, Singtel, SoftBank, and Telefónica – have signed an agreement to create the first Global Telco Security Alliance, offering enterprises a "comprehensive portfolio" of cybersecurity services.
The alliance will be one of the world's biggest cybersecurity providers, employing more than 5,000 infosec experts across 22 world-class security operation centers across Asia-Pacific, Europe, the Middle East, and the Americas.
Through its combined resources and capabilities, the group aims to protect enterprises against the rising cybersecurity risks, as the information security environment becomes increasingly complex.
Under the agreement, the group will share network intelligence on cyber-threats and leverage their joint global reach, assets, and cybersecurity capabilities to serve customers worldwide.
Through the alliance, it is hoped that enterprises can achieve operational synergies and economies of scale that will eventually help lower costs for their own customers.
"We need swift and coordinated global responses to defend enterprises that operate across transnational borders as cyber-threats are increasing in frequency, scale and sophistication," said Art Wong, chief executive officer of global cybersecurity at Singtel.
"Singtel and its US-based subsidiary Trustwave are both well-established security leaders across Asia-Pacific, Europe, and the Americas. The group's resources, combined with those of its alliance partners, will provide a robust cybersecurity platform to protect our global customers, allowing them to thrive in the digital economy."
To expand its global footprint, the alliance said it was open to bringing in new members over time.
News of the telco alliance comes a month after the World Economic Forum unveiled the creation of a new consortium to help strengthen cybersecurity for financial technology companies.
The consortium's founding members include representatives from Citigroup, Zurich Insurance Group, Hewlett Packard Enterprise, and financial infrastructure provider The Depository Trust & Clearing Corporation.