Public and private organizations benefit from far-reaching security initiative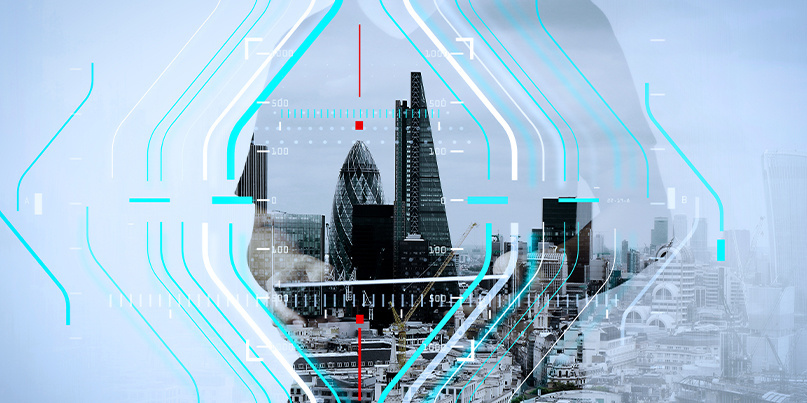 The UK's Active Cyber Defence (ACD) program has greatly reduced the impact of phishing campaigns that attempt to leverage government-owned brands, according to the country's National Cyber Security Centre (NCSC).
HMRC, the UK tax authority, counts itself among hundreds of organizations that have benefited from ACD – a wide-ranging security initiative that aims to shore up the nation's digital defenses through the use of various technologies.
This is according to the NCSC's third annual review (PDF), published today, which outlines how HMRC was previously among the top 20 most-used brands for phishing globally.
Now, thanks to ACD and measures recommended by the NCSC since its inception three years ago, its ranking has dropped to 126th in the world.
Major cyber-attacks
The NCSC, part of intelligence agency GCHQ, says it handled 658 major cyber-attacks against 900 organizations in the year to August 31, 2019.
According to its annual review, government bodies accounted for the greatest share of these attacks, followed by academia, IT, managed service providers, healthcare, and transport.
NCSC CEO Ciaran Martin said the number of threat indicators shared had increased "tenfold to more than 1,000 per month and the speed we process them from days to seconds".
This success has been fueled by efforts to automate detection, classification and reporting of cyber threats through the ACD program.
For instance, the number of 'urgent' findings resolved by Web Check, a tool that flags security issues to website owners, doubled year-on-year to about 500 a month.
Protective DNS, meanwhile, now helps more than twice as many public sector organizations block suspected malicious domains, numbering 6.5 million per month.
Some 1,782 government domains are now using DMARC, the email authentication policy and reporting protocol – a 710% increase on July 2017.
And ACD's Takedown Service is said to have successfully eliminated 98% of malicious URLs.
Threat horizon
According to Martin, "hostile state actors" continue to preoccupy the NCSC, with "Russia, China, Iran, and North Korea" in particular posing "strategic national security threats".
Scanning the horizon, he expressed concern about the proliferation of "advanced cyber-attack techniques […] on the open market" and "the risk of accidental impact from other attacks".
Key to the government's five-year National Cyber Security Strategy the NCSC championed itself as a model worth emulating elsewhere.
The UK has topped the Global Cyber Security Index published by the International Telecommunication Union (ITU), ranked by commitment to cybersecurity at a global level.
Raj Samani, chief scientist and McAfee Fellow at McAfee, said: "The collaboration between the public and private sectors is imperative to stemming the cyber threat to the UK."
Samani hailed the NCSC's activities as "crucial to [making] Britain a safer place to live, work and invest in".
READ MORE NHS healthcare facilities given fresh set of cybersecurity tools