Cyber.org leads program to bring better cybersecurity to US classrooms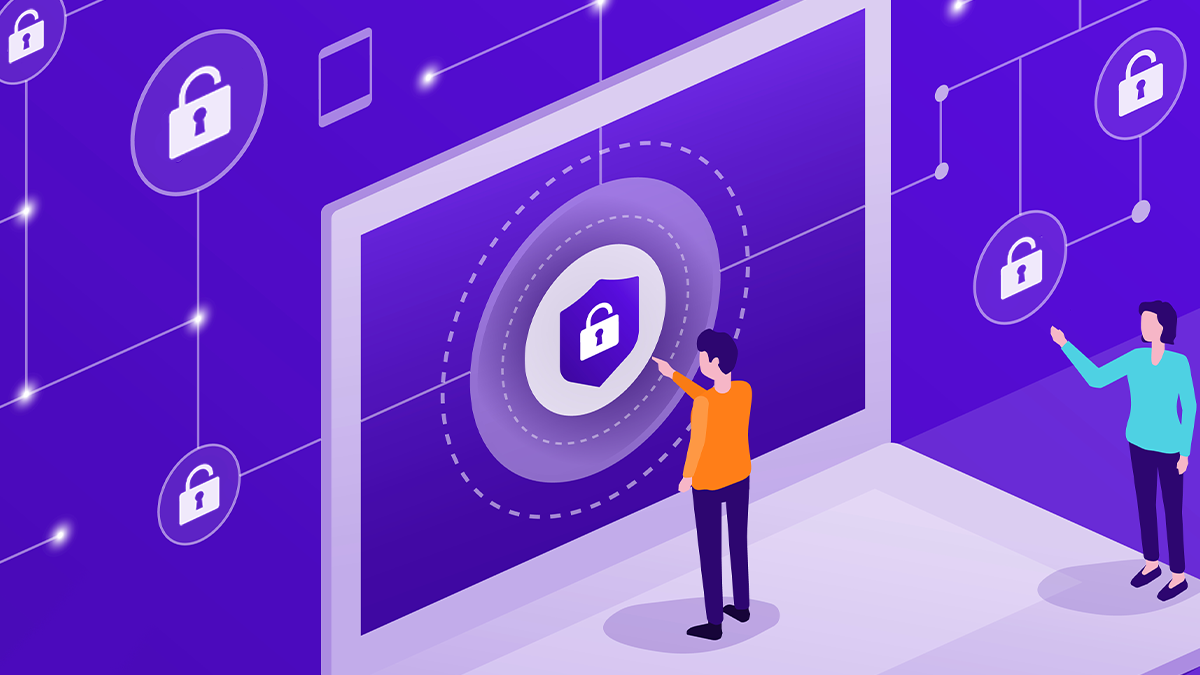 A US government funded program aims to close the infosec workforce gap by teaching children as young as five years old about cybersecurity.
The initiative is led by Cyber.org, the academic branch of the Cyber Innovation Center, a research foundation promoting research, education, and technical innovation. It is geared towards creating alliances between government, private, and academic institutions.
The program, funded by the Department of Homeland Security, has launched a framework of standards for what needs to be taught to children from kindergarten to the 12th grade (K-12).
This in turn, they hope, will promote and encourage children to consider a career in cybersecurity from a young age.
Speaking to The Daily Swig, Kevin Nolten, director of academic outreach at Cyber.org, said that a cybersecurity education is just as important as other school taught life skills, such as health studies and home economics.
READ Universities struggle to defend against surging cyber-attacks during coronavirus pandemic
Nolten said: "What we noticed is that there is a lack of unity with regards to what is being taught at different grade levels.
"We look[ed] at math standards, and math standards are important because it gives a fourth-grade teacher, a seventh-grade teacher, a 12th grade teacher, a guide for what to teach at what point in the academic year.
"It [the framework] is a guide that says a student should know these concepts before advancing to the next grade.
"And what we saw was a lack of standards in the education world for cybersecurity education, our friends at Code.org and the Computer Science Teachers Association did a phenomenal job with computer science standards, and those have been widely adopted across the country, but we're still lacking [in] cybersecurity [standards].
Nolten added: "Our goal is that states across the country are going to adopt [the framework]."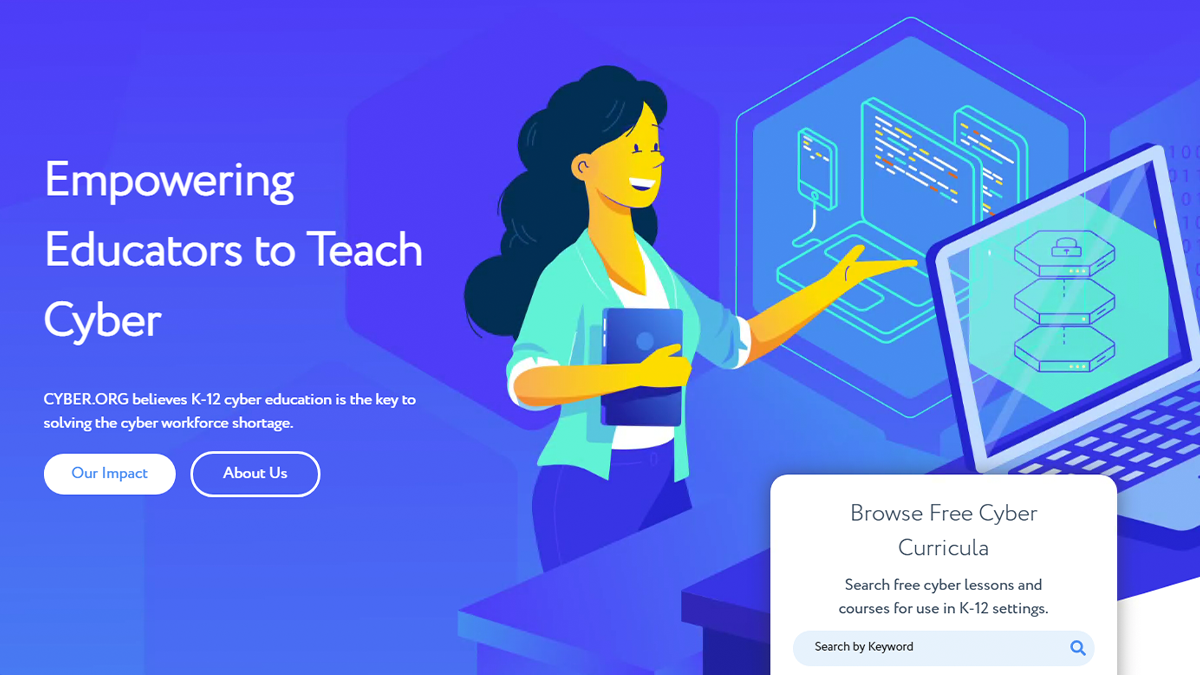 Cyber.org is helping to educated the next generation of cybersecurity experts
Building a solid foundation
The program is free to schools, with a particular focus on less generously funded institutions. Nolten said that the curriculum provides both online resources and written worksheets so that it can be accessible regardless of a school's existing IT resources.
The curriculum was written with the help of 33 educators who guided Cyber.org employees on what topics to introduce to the classroom.
Of the topics covered, Nolten highlights cyber awareness as one of the most important lessons.
He told The Daily Swig: "My goal for students is [to get] every student cyber literate, no matter what career they're going into, no matter what job they're going to have in the future, no matter what degree program they're going to enter.
"Cybersecurity plays a role in [the career of] every doctor, lawyer, veterinarian, police officer, the owner of the flower shop on the corner of third and main street," Nolten joked.
"So, ensuring that these students have a foundation knowledge of computing systems, digital citizenship, and cybersecurity, is to me the most important element."
Model behavior
The initiative places as much emphasis on educating kindergarten children, typically four to five years old, as it does high school leavers.
While grades 10 through 12 might focus on the next steps to a career in industry, the curriculum for younger children focuses on how to use the internet safely and responsibility.
Nolten said: "My four-year-old knows how to operate my iPhone. They know how to get access to my iPhone. They know exactly where the apps are, how to play their games, but we also need to ensure that we're teaching them how to be responsible online."
This responsibility, says Nolten, extends to preventing cyber bullying and teaching model good behavior.
Concluding, Nolten told The Daily Swig that one of the greatest threats to US national security is "the lack of K-12 resources".
"From the private sector to the public sector, we need to have a buy-in (funding) from our K-12 systems and our higher education institutions to start pulling all in the same direction.
"We have to stop competing with each other because our successes [are] all built together, yield a cyber literate population that will not only give us a globally competitive economy, but it will also help deter, and hopefully prevent, the cyber-attacks that are plaguing our backyard each and every day."
YOU MAY ALSO LIKE UK universities awarded funding for research into IoT, smart home security