Online payments have been temporarily disabled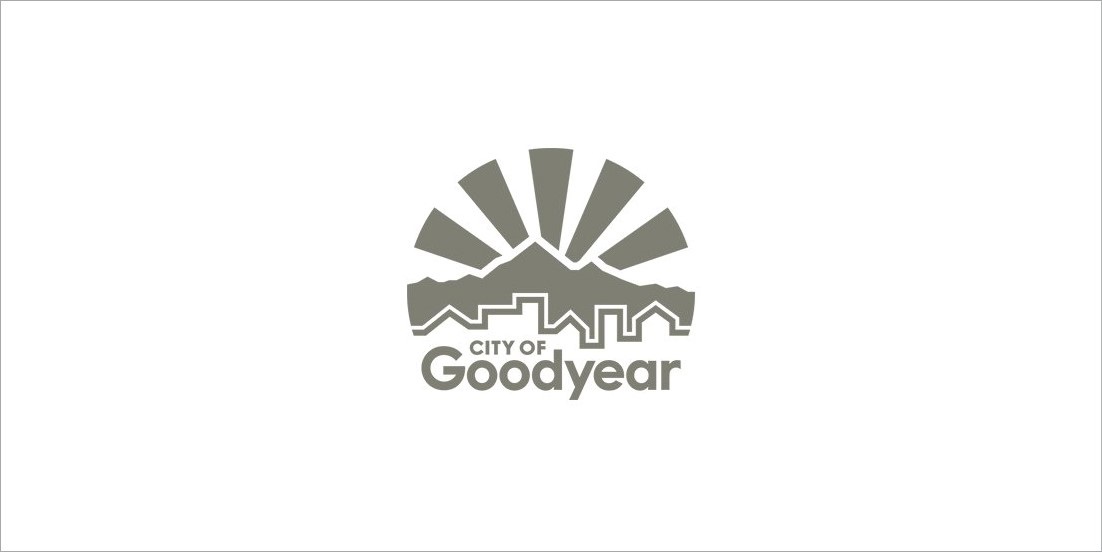 Residents of Goodyear, Arizona, have been urged to check their recent financial statements, as authorities investigate a "malicious attack" against the city's online bill payment system.
After being alerted to the possibility that its online water bill payment system may have been compromised earlier this week, the city announced it was disabling the system until the investigation is complete.
Issuing an update yesterday, authorities said: "Initial results indicate this breach was the result of serious vulnerabilities with the software that underpins the system the city uses for some credit and debit card transactions."
With a population of 78,000, Goodyear is part of the Phoenix metro area. Although the city did not say how many utility customers had been affected, local press reports said 30,000 people were left vulnerable from the attack.
As the city looks to determine the extent of the breach, a handful of people have come forward on social media with claims of fraudulent activity against their accounts.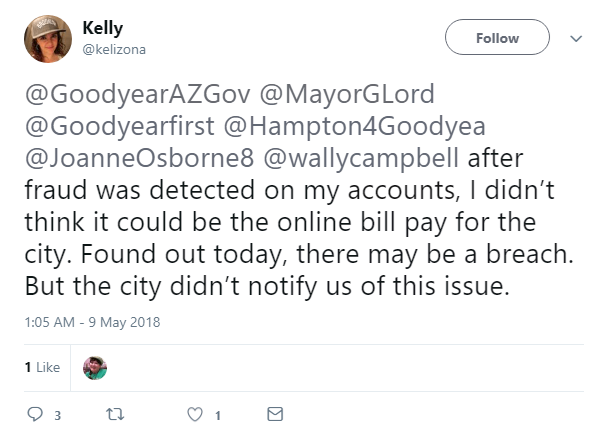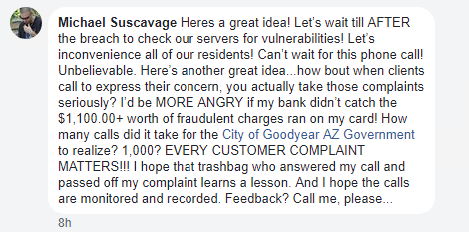 "The server involved was immediately disabled," read a statement from Goodyear utilities' customer service. "The city is installing a new server now. The new server will be in service once it has been thoroughly evaluated and we determine it is safe for our customers to use."
In lieu of the online payment system, Goodyear residents and customers have been advised that they can make payments via check, telephone, or through the SurePay system.
"It is always a good idea to check your bank and other accounts frequently, particularly if you use any online payment system or use debit/credit cards to make purchases online," the city said.
"Any customer who spots a suspicious charge should immediately contact their financial institution and/or credit card issuer."