Your Windows need a Cleanup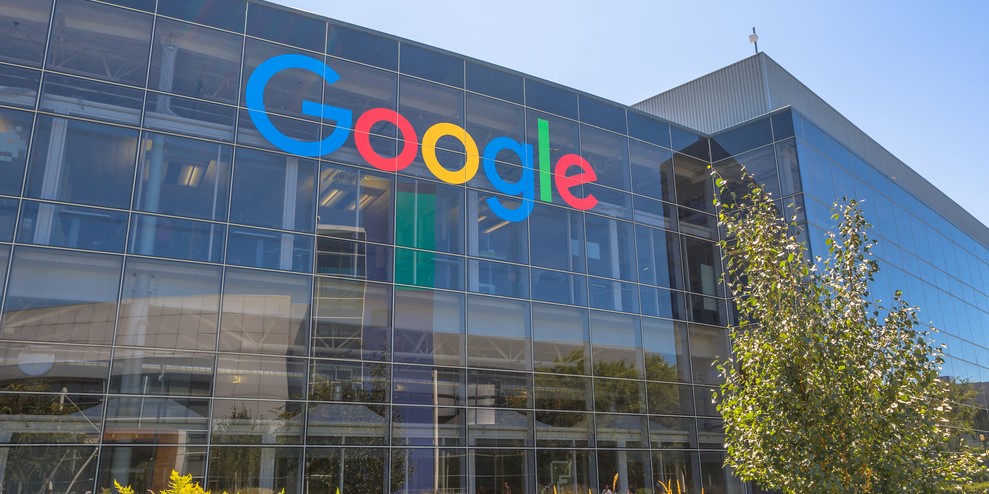 Google is doubling down on its efforts to protect web users from cyber-threats, as the Mountain View tech giant this week unveiled the launch of three new security features for Chrome.
Over recent months, Google devs have been quietly ramping up the security of the search engine, building on the Safe Browsing blacklist service that now protects more than three billion devices.
Back in January, Chrome (along with Firefox) started describing HTTP connections as insecure, as both Google and Mozilla continue the push towards making HTTPS encryption the industry standard.
Now, as illicit operators continue to propagate increasingly creative software designed to slip through the security net, Google has rolled out three changes to help Chrome for Windows users recover from – and protect against – unwanted infections.
The biggest development for the freeware browser comes in the form of a built-in antivirus engine for Chrome Cleanup, which will alert users whenever they download a package that includes an unexpected component, and offer a quick way to remove the software.
While Google warned that its sandboxed engine is not a general-purpose antivirus, the company said it can now detect and remove more unwanted software than ever before.
"We've begun to roll this out to Chrome for Windows users now," said Chrome Cleanup product manager, Philippe Rivard. "Over the next few days, it will help tens of millions of Chrome users get back to a cleaner, safer web."
The new security update also includes a new feature that prevents device settings from being hijacked. Now, when Chrome detects that user settings have been changed without consent, it will offer to restore the modified settings.
Finally, the Cleanup engine itself has been upgraded to remove unwanted software from a user's device.
"Under the hood, we upgraded the technology we use in Chrome Cleanup to detect and remove unwanted software," Rivard said. "We worked with IT security company ESET to combine their detection engine with Chrome's sandbox technology."