VirusTotal adds more bells and whistles to its open source service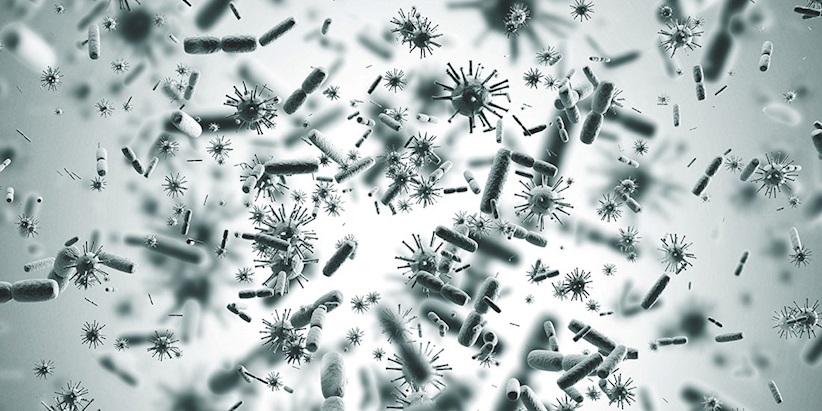 A Google-owned web scanner has released an update to its antivirus application, as malware increases globally both in its use and precision.
Droidy is a new malware analysis system launched last week by the free-to-use service VirusTotal.
The update replaces the company's previous efforts at identifying viruses, worms, and other malware within files and websites.
VirusTotal, developed for Android in 2013, combines results from numerous web scanners in order to create a public database of suspicious apps.
It has been praised for its open source and automated approach to antivirus detection, sharing its results with software companies to improve security and incite development across the board.
The new changes under Droidy mean the tool will now check for malicious activity in filesystem interactions, SMS, java reflection calls, and crypto-based transactions.
Droidy will also consider SQLite database, permissions, receivers and services, both started and stopped.
While the add-ons may appear insignificant, VirusTotal has said their scope to understanding particular threats using malware behaviour analysis has now improved immensely.
A blog post read: "The richer the information that we generate for individual data set items, the greater the telescopic capabilities of VirusTotal.
"This is how we manage to fill in the dots and quickly see all activity tied to certain resources that often show up in malware investigations."