Enterprise admins will be able to access the new Security Center over the coming days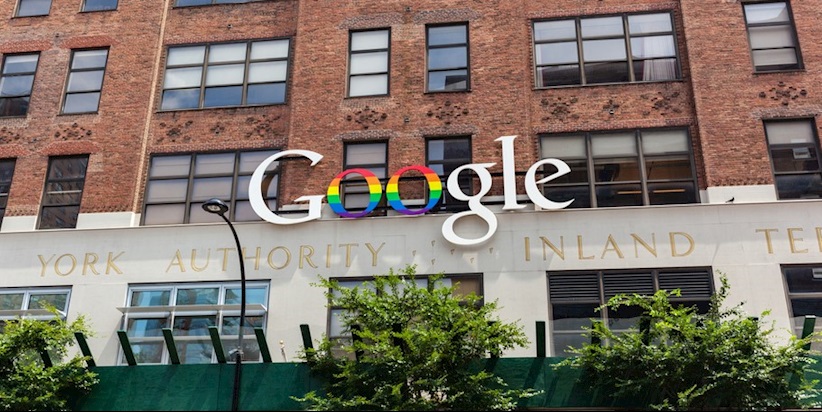 Data protection is about to get a whole lot easier for the three million organizations who use G Suite Enterprise, as Google prepares to launch a new solution that gives admins a "bird's-eye view" of their security posture.
Over the next few days, admins will be able to access the new G Suite Security Center, which brings together security analytics, actionable insights, and best practice recommendations to help protect their organization's data and users.
The Security Center provides insights into suspicious device activity, visibility into how spam and malware are targeting users with an organization, and metrics to demonstrate security effectiveness – all in a unified dashboard.
Discussing the new solution, G Suite product manager Chad Tyler said admins will also be able to examine security analytics to flag threats.
"For example, your team can have visibility into which users are being targeted by phishing so that you can head off potential attacks, or when Google Drive files trigger DLP rules, you have a heads up to avoid risking data exfiltration," Tyler said.
In addition, the new Security Health page analyzes organizations' existing security posture and gives customized advice to help secure users and data.
"These recommendations cover issues ranging from how your data is stored, to how your files are shared, as well as recommendations on mobility and communications settings," said Tyler.
The launch of the G Suite Security Center comes a month after Google started shipping Chrome 63 – the latest iteration of its freeware browser – to Windows, Mac, and Linux, complete with a range of security enhancements for enterprise users.
Citing the ongoing need to protect businesses from potential dangers such as ransomware, malware, and other vulnerabilities, the Alphabet company has developed Site Isolation for its browser, which results in even stronger security boundaries between websites.