Browser cuts off a key revenue stream for sites that feature ads designed to mislead, or defraud, users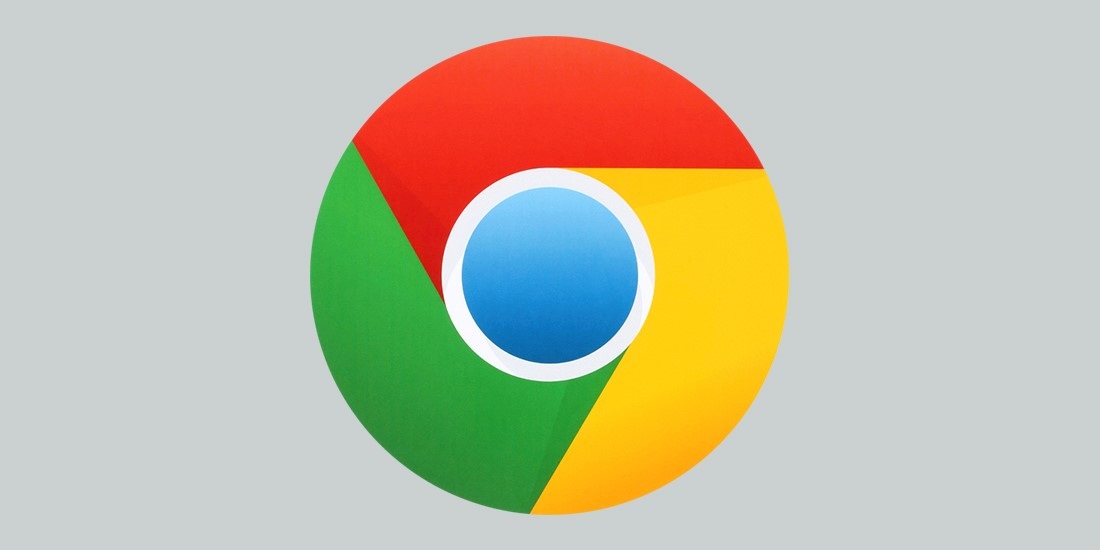 Chrome 71 is now available for Windows, Mac, Linux, and Android, complete with 43 bug fixes and new functionality that aims to better protect users against what it calls "abusive ad experiences".
The headline developments for the world's most popular browser were previewed last month by Google product manager Vivek Sekhar, who said Chrome would remove and block all ads on websites that serve up persistently abusive experiences designed to mislead, or even defraud, users.
While Sekhar noted that Chrome has already started to clamp down on underhand activities such as malicious op-ups and automatic page redirects, he said this approach had not gone far enough.
"More than half of these abusive experiences are not blocked by our current set of protections, and nearly all involve harmful or misleading ads," he explained.
"These ads trick users into clicking on them by pretending to be system warnings or 'close' buttons that do not actually close the ad. Further, some of these abusive ad experiences are used by scammers and phishing schemes to steal personal information."
Chrome 71 will remove all ads on blacklisted sites, effectively cutting off a key revenue stream for those who are either engaged in shady tactics or unaware that the content they are serving falls short of the guidelines.
As defined by Google 'abusive' experiences include fake messages that resemble warnings or chat apps; misleading site behavior such as close buttons that lead to a landing page when clicked; attempts to trick users into submitting their personal information; auto-redirects; and (of course) malware links.
Site owners will have a 30-day window to fix any experiences flagged by the Abusive Experiences Report before Chrome removes any ads, Sekhar said.
"Stronger protections ensure users can interact with their intended content on the web, without abusive experiences getting in the way," he stated.
In addition to this functionality, Chrome 71 will now show a warning for web pages that feature deceptive subscription forms that dupe users into paying for site access.