Cybersecurity incident puts market data in hands of illicit operator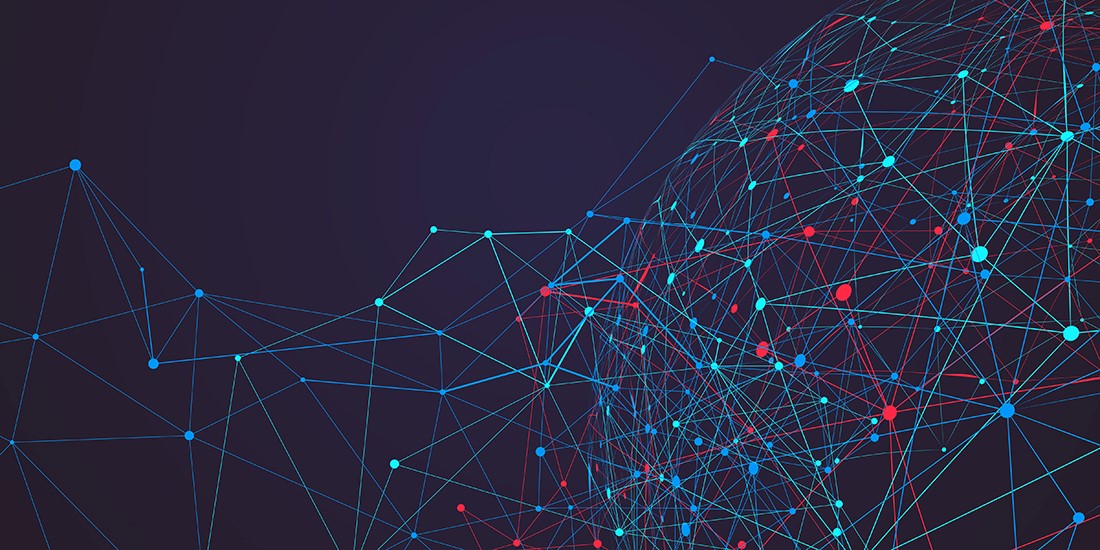 Forrester Research, one of the world's leading market research and investment advisory firms, has unveiled details of a cybersecurity incident in which a hacker gained access to proprietary content.
Nasdaq-listed Forrester, which provides market insight and consulting services for clients across a wide range of verticals, said the attacker stole valid user credentials that gave him access to research on the firm's website.
Preliminary forensic evidence suggests that the hacker was ultimately detected and shut out of the system.
There was no evidence that confidential client data, financial information, or confidential employee data was accessed or exposed as part of the incident, Forrester said.
"We recognize that hackers will attack attractive targets – in this case, our research IP," stated George Colony, chairman and chief executive of the Massachusetts-based company.
"We also understand there is a trade-off between making it easy for our clients to access our research and security measures."
With research expertise spanning dozens of sectors, Forrester works with business and technology leaders to develop future growth strategies. Some of the firm's proprietary market reports are on sale for upwards of $2,000.