SWIFT network once again leveraged for fraudulent transactions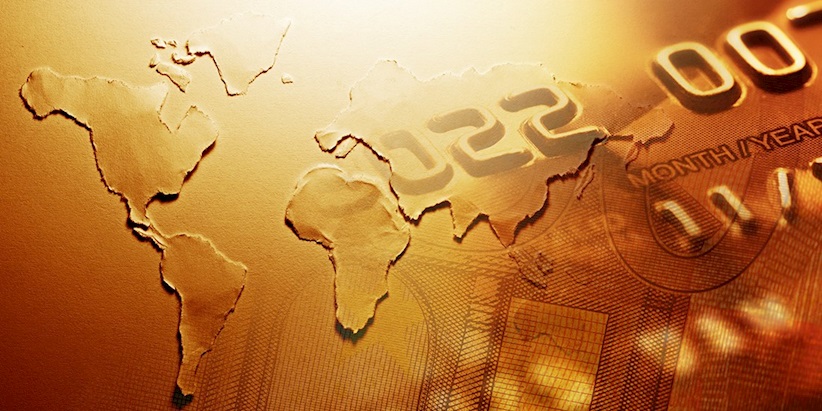 India's City Union Bank has claimed "international cyber criminals" hacked its system after almost $2 million of unauthorised payments were sent overseas.
The private sector bank confirmed that three fraudulent transactions were made to accounts in China, Turkey, and Dubai using the Society for Worldwide Interbank Financial Telecommunication (SWIFT) network.
City Union Bank discovered the theft on February 7 after it claimed the individuals accessed its network illegally.
It denied that any staff were involved, instead blaming the incident on "international cyber criminals".
Chief executive N. Kamakodi told Reuters: "This is basically a cyber-attack by international cyber criminals."
He added that there was no evidence of involvement from staff and claimed the holders of the accounts that received the money are partly responsible.
One transaction of $500,000 was made through a New York Standard Chartered Bank to a Dubai bank, but was blocked immediately and sent back to City Union.
Another $372,150 was sent to Turkey via a Standard Chartered account in Frankfurt, and a third payment of $1 million was transferred to a Chinese bank via a Bank of America account in New York.
City Union confirmed it is working with the Ministry of External Affairs and other officials in China and Turkey to recover the funds.
A statement by City Union read: "With the help of Ministry of External Affairs through the Consulate General of Shanghai and Istanbul and office of the National Cyber Security Council (PMO) all possible efforts through diplomatic and legal channels are being taken to repatriate the money."
It added: "[The] bank's SWIFT payment system is back to normal after ensuring adequate enhanced security [is] in place."
SWIFT response?
Earlier this year, Brussels-based SWIFT, which provides a global network for financial institutions to send and receive information, warned that cyber-threats against the global financial sector are becoming increasingly sophisticated.
This comes after the 2016 Bangladesh Bank hack, where thieves were found to leverage SWIFT systems to steal more than $80 million.
Hackers stole an estimated $81 million from the Bangladesh central bank, transferring the funds to a Rizla Commercial Banking Corporation (RCBC) account in the Philippines, before quickly withdrawing the money.
It was then reportedly laundered through local casinos.
Bangladesh Bank has since accused RCBC of being involved in the heist and earlier this month claimed it will file a lawsuit against the bank.
SWIFT has since warned how hackers are employing increasingly sophisticated methodologies in order to execute well-planned and finely-orchestrated attacks.
These techniques include gaining operating system administrator rights, manipulating software in memory, and tampering with legitimate functionality to bypass two-factor authentication.
Dries Watteyne, SWIFT's head of customer security intelligence, said: "The inevitable criminal focus on the financial industry means that the community needs to ensure it has effective cyber defenses against well-funded, motivated and organized attackers."