The defendant, now 19, will instead study criminology and cyber safety at university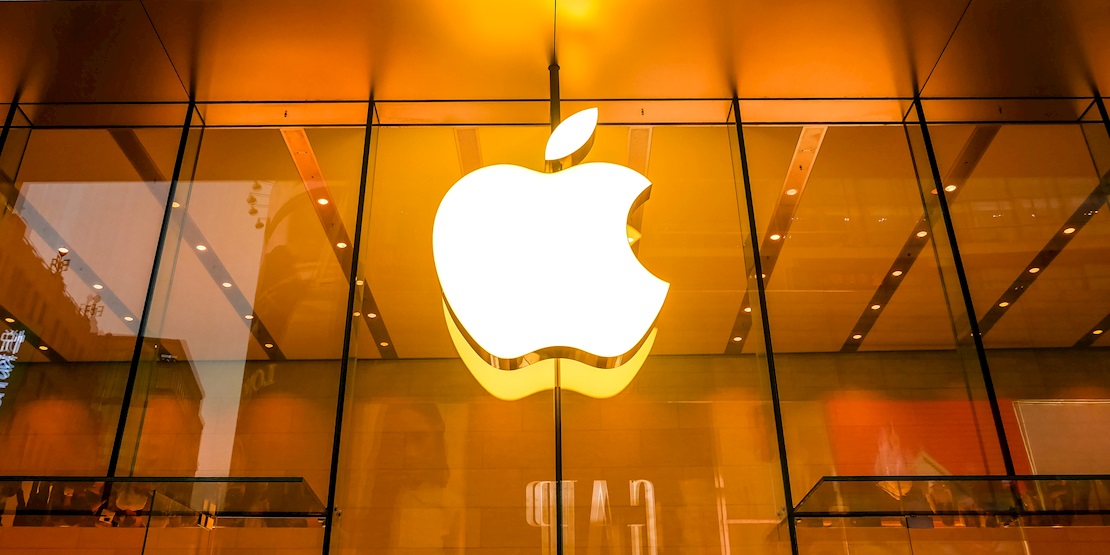 An Australian teenager who broke into Apple's networks and stored stolen files in a folder named 'hacky hack hack' has avoided jail.
The unnamed defendant, who is now an adult but was 16 at the time, downloaded sensitive data and authentication keys belonging to the tech giant between the periods of June 2015 and November 2016, and again in April 2017.
He was caught out by Apple who informed the FBI. Australian police raided his home and found the folder containing the files.
The court heard he was fascinated by Apple and found hacking their networks "addictive".
A magistrate told him: "Your offending is serious."
She added: "It was sustained, sophisticated, and a successful attack on the security of a major multinational corporation."
The defendant reportedly downloaded 90GB worth of files after accessing an employee virtual private network and creating a tunnel to bypass firewalls.
He faced two charges – one of unauthorized and reckless modification of data and a second of unauthorized access of data – and was facing at least three years in jail.
But despite pleading guilty, he avoided jail time and was given an eight-month probation order.
The defendant, from Melbourne, who is now reportedly 19, has enrolled at university to study criminology and cyber safety.
Australian media is reporting that the defendant has agree to assist police with their "ongoing investigation", following reports that a second teenager was involved in the hack.