Survey reveals 50% of retail businesses have already leaked sensitive data so far this year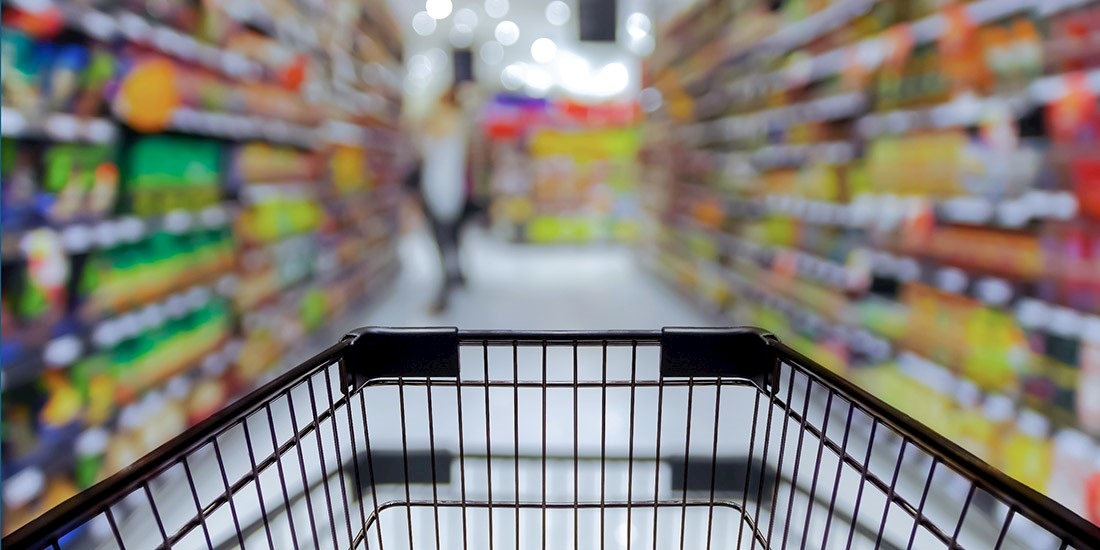 Half of US retailers have suffered a data breach already in 2018, according to a survey which suggests companies still aren't doing enough to protect customers.
The study, by Thales, found that 50% of respondents said they had fallen victim to a leak so far in 2018.
This is more than double the figure given last year, when 19% said they had experienced a breach.
The report also found 75% of US retailers admitting to having had a data breach in previous years, an increase from the 52% that responded as such in 2017.
And despite 84% vowing to improve the quality of their cybersecurity, Thales warned that this attention is not being allocated to the correct avenues.
Because although the majority of those polled said their IT spending will increase, 49% still won't have implemented encryption tools into their cloud storage.
And 44% will still require system-level encryption on their systems to ensure robust security practices.
According to the findings, 95% of US retail companies will use sensitive data in "an advanced technology environment", more specifically within cloud storage and Internet of Things (IoT) devices.
Luckily the news isn't all bad – 67% said they were implementing database and file encryption this year, and 52% recognized that they needed encryption in order to adopt IoT within their company.
This worrying report comes as no surprise given the number of large-scale data breaches already reported this year.
In February, telephone giant Swisscom breached 800,000 customers' details, including their names, dates of birth, and addresses.
Expedia subsidiary Orbitz announced in March that 880,000 consumers' card details may have been stolen in a hack.
And Saks Fifth Avenue and Lord & Taylor customers were warned in April that five million customers' details were breached.
Garrett Bekker, analyst at 451 Research, commented: "These increases come as no surprise to retailers. While nearly 95% of retailers acknowledge vulnerability to data breaches, now almost half recognize they are extremely vulnerable.
"This is an increase of 30% from the previous year. While this trend can be partially attributed to U.S. retailers aggressively pursuing a multi-cloud strategy, these organizations continue, year after year, to spend on the same security solutions that worked for them previously."