Patients notified as health provider hires consultants to investigate data leak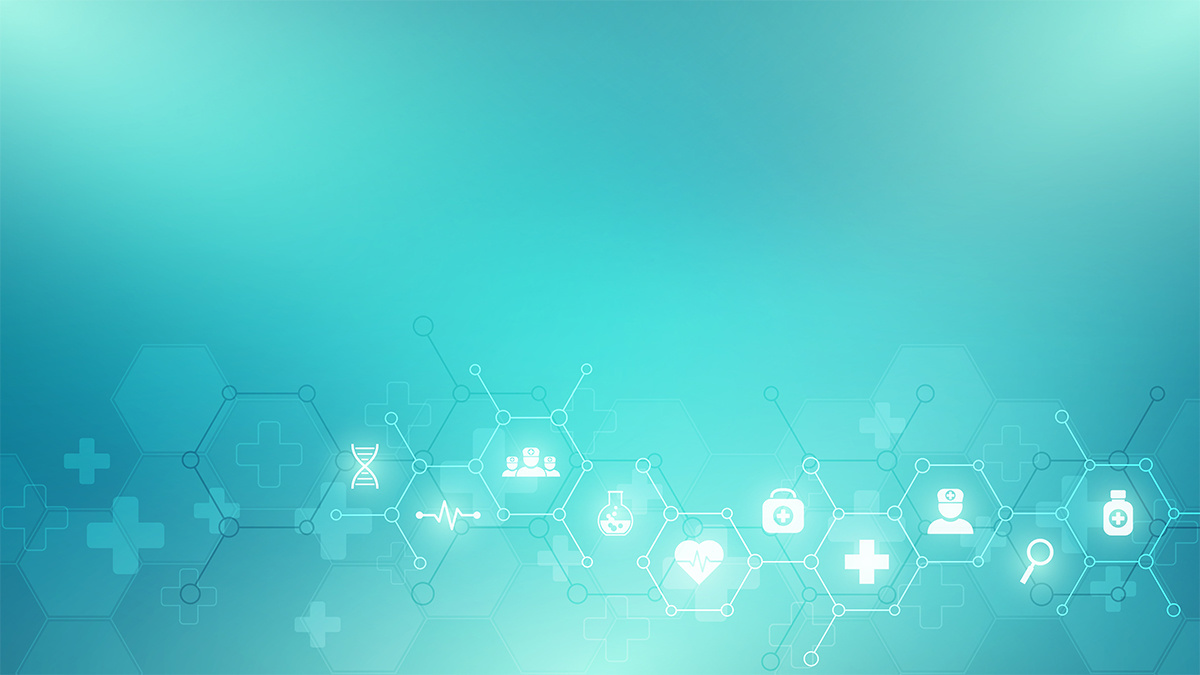 A cyber-attack at Mississippi's Coastal Family Health Center (CFHC) has resulted in a breach of patients' personal information.
The data leak was confirmed after unknown miscreants attempted to "shut down computer operations" on May 13, 2021, a security advisory (PDF) revealed.
Potentially affected information includes names, addresses, Social Security numbers, medical insurance information, and health and treatment information.
'No evidence' of data misuse
The CFHC, which provides healthcare and dental services across the counties of Jackson, Harrison, Hancock, Greene, Wayne, and George [in the US state of Mississippi and ?}, did not confirm how many people were affected by the incident.
Any patients thought to have been impacted have been notified by post.
The healthcare provider said it has "no evidence" that any data has been misused. It has nonetheless hired (outside?) cybersecurity professionals to investigate the matter.
CFHC also stated that it has changed its procedures in order to prevent a future data breach.
Read more of the latest healthcare security news

The press release reads: "We remain dedicated to protecting your personal information and apologize for any concern or inconvenience this may cause you."
The Daily Swig has reached out to CFHC for more information and will update this article accordingly.

DON'T MISS Kaspersky Password Manager lambasted for multiple cryptographic flaws