Google to provide Android updates for three months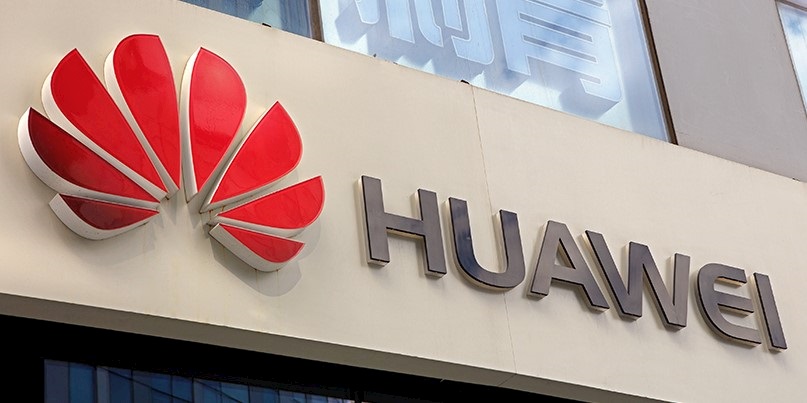 Google will continue to work normally with Huawei for at least the next 90 days, after US authorities delayed the application of tougher trade restrictions.
Huawei is getting a temporary stay of execution that means it will be able to carry on business as usual with American firms until August 19, despite the inclusion of the Chinese telecoms' equipment maker on the so-called 'Entity List'.
The temporary hiatus clears the way for Google to offer software updates and patches to Huawei smartphones for the next three months.
"The Temporary General License grants operators time to make other arrangements and the Department space to determine the appropriate long-term measures for Americans and foreign telecommunications providers that currently rely on Huawei equipment for critical services," said Secretary of Commerce Wilbur Ross in a US government issued statement.
"In short, this license will allow operations to continue for existing Huawei mobile phone users and rural broadband networks."
The US Commerce Department said it would consider "whether to extend the temporary exemptions beyond 90 days", opening up the possibility that Huawei might yet be taken off an export blacklist, CNBC reports.
Known Entity
Firms on the Entity List are considered a threat to US foreign policy or national security interests. Huawei's inclusion comes for breaking US sanctions in allegedly trading with Iran.
As and when restrictions kick in, Huawei's upcoming and (potentially) current mobile devices will no longer receive support and updates for the Android operating system. Access to the proprietary Google apps and services like Gmail and Google Play will also be taken away.
Google normally provides device makers with code for Android software updates a month in advance, in order to develop customized updates and to allow testing.
This is something that may come to an end for Huawei, with profound security implications that infosec Twitter has just begun chewing over.
It might make it easier for spy agencies to snoop on Huawei users, while simultaneously providing an incentive for the Chinese state to target Google, already an active target.
Although the initial focus has been on Google's business relationship with Huawei, the proposed US sanctions would also affect its dealings with US suppliers, including Intel and Qualcomm.
Things are already moving apace. Huawei has reportedly launched its own Android alternative, but with compatibility with existing Android apps.
Some dislocation might nonetheless be expected.
The Free Software Foundation Europe (FSFE) argues that the incident gives yet more cause for vendors to move away from reliance on proprietary software.
"Google offers only a base version of Android under a free software license, but bundles it together with proprietary apps and services," the FSFE said in a statement this week.
"The non-free components of most stock Android devices have numerous downsides for users… Now, the current case demonstrates that even tech giants like Huawei face similar dependencies and vendor lock-in effects as any individual users if they rely on proprietary software."