Unisys Security Index indicates rise in online safety awareness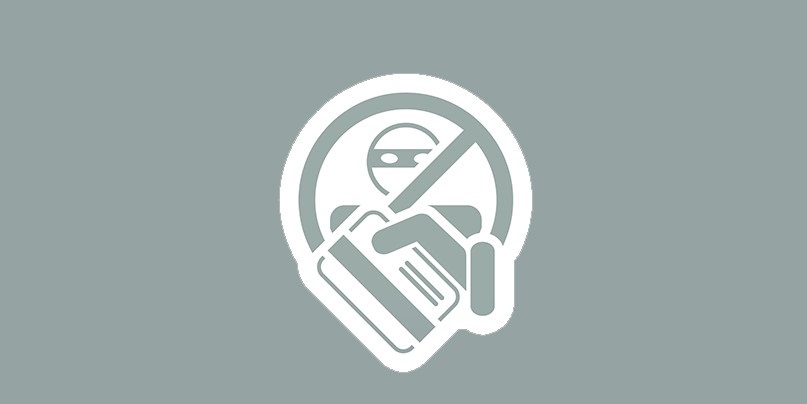 Bank fraud and identity theft are some of the more pressing concerns facing consumers globally, according to a digital security survey published today.
Two-thirds (69%) of those surveyed in this year's Unisys Security Index said they viewed identity theft as an imminent threat – ranking it ahead of other risks such as war, terrorism, and natural disasters.
The Unisys Security Index is a barometer of the current global threat landscape. According to the report's authors, this year saw the biggest increase in digital security awareness since the Index started back in 2007.
Questions surrounding the concerns facing consumers were based around four categories: personal security, financial security, internet security, and national security.
Unsurprisingly, given the increasing preference to pay for purchases online, financial security remained a top priority for consumers, although concerns were raised across the board.
Nearly 99% of consumers around the world, for instance, had at least one area of concern when it came to their security well-being, whether online or off. This is thought to be attributed to a rise in data breaches making the global news headlines as of late.
Bankcard fraud was the second biggest concern facing consumers worldwide (66%), with more than half (57%) of respondents reporting fears of malware and hacking in e-commerce transactions .
While respondents were worried about their physical safety around public events (57%), particularly in the wake of terrorist attacks such as the Christchurch massacre, almost the same number of people feared their data being accessed via public WiFi (57%) at such events.
Results of the survey came from interviews with over 13,000 consumers, spanning North America, South America, Europe, and Asia, conducted in February and March of this year.
There were few differences cross-culturally, although those surveyed in emerging internet markets such as the Philippines and Brazil tended to have greater security woes when compared to their western counterparts, perhaps due to a lack of cyber awareness training or low-levels of internet penetration within these countries.
That being said, younger respondents and those that stated lower income levels had higher concerns, regardless of where they lived.
Jeff Livingston, vice president at Unisys, said: "Society is starting to wake up now and say, 'My personal information really is important, and I'm learning that people can do really bad things with it.
"And it's largely because, up until two years ago, highly-publicized attacks and massive releases of private information were not as proliferative as they are today."
Another takeaway from the survey was that the majority of consumers continue to distrust organizations with their data.
RELATED Was this you? Study explores user response to suspicious login attempts