Top infosec trends in the social media spotlight this week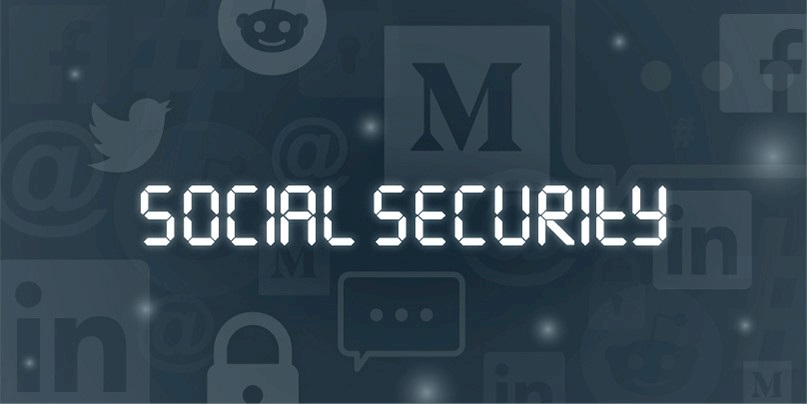 All attention was on Glasgow this week for the British government's third annual cybersecurity bonanza and meeting of spies, enterprise, and infosec professionals – CyberUK.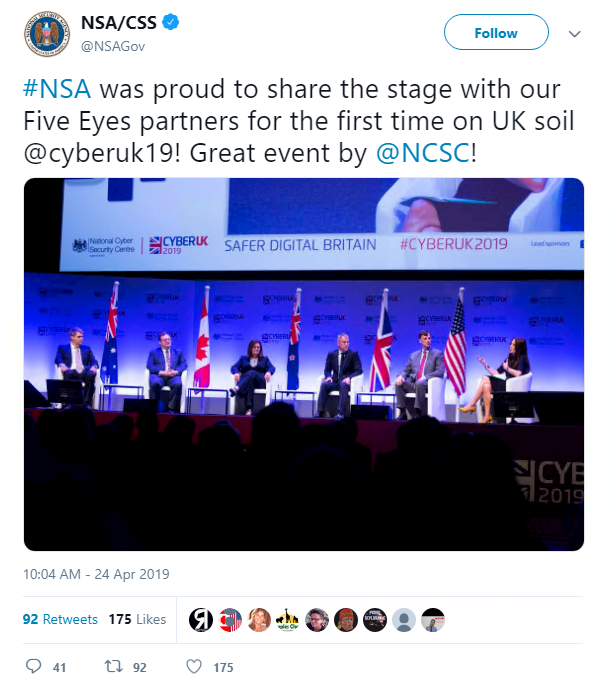 Hosted by the UK's National Cyber Security Centre (NCSC), GCHQ's public facing arm, this year's conference saw the release of a free new tool aimed at helping businesses improve their digital hygiene in the face of ongoing threats.
"If you look across the incidents that we've managed over the last couple of years, a large proportion of them are due to a lack of good [cyber] hygiene," Ian Levy, GCHQ technical director, told attendees of the event.
"It doesn't really matter whether it's ransomware or some other sort of malware – it's the initial way of getting in that we are trying to stop."
GCHQ also pledged that it would begin sharing more threat intelligence with British businesses in order to help them scale up their cyber defenses.
"We will share intelligence with banks to enable them to alert customers to threats in close to real time," GCHQ director Jeremy Fleming said in his keynote address, leaving little room for any talk of the latest Huawei scandal – an alleged leak over the British government's approval of 5G parts supplied by the Chinese tech manufacturer.
You can see more of The Daily Swig's coverage of CyberUK here.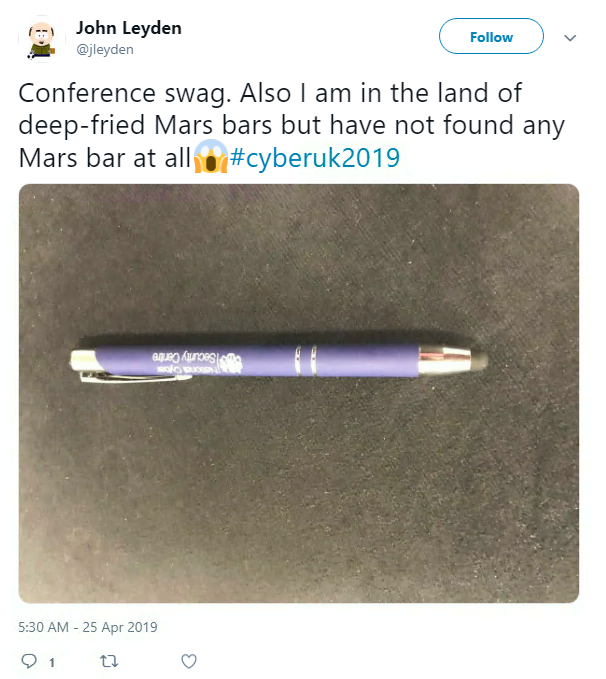 Elsewhere, it was revealed this week how over 100 Japanese organizations had been subject to a data breach in 2018.
The breaches resulted in nearly 2.7 million pieces of personal information being compromised, according to a survey conducted by Kyodo News.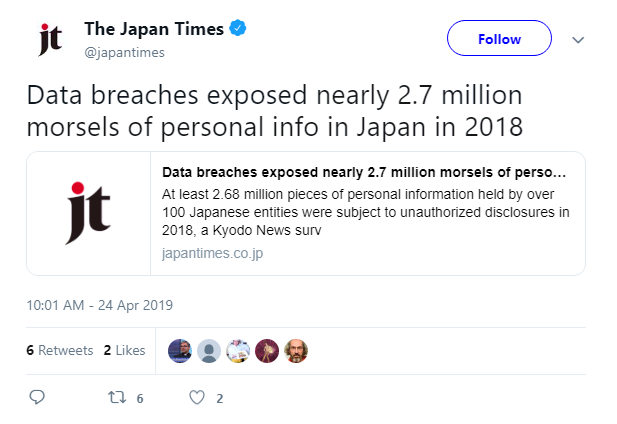 The Tokyo-based news agency found that hotels and universities, in particular, had fallen victim to cyber-attacks throughout last year, with MS&Consulting, a marketing research company, suffering the biggest loss in data – about 570,000 email addresses, passwords, and phone numbers.
Japan has enforced data protection law since 2003 under the Act on Protection of Personal Information (APPI), which it expanded in 2017 ahead of the implementation of Europe's General Data Protection Regulation (GDPR).
It is not known whether any of the organizations that Kyodo surveyed were subject to the fines imposed by these rules – up to ¥500,000 (about $4,470) – but it does appear that cybercrime in the Land of the Rising Sun has been on a steady incline.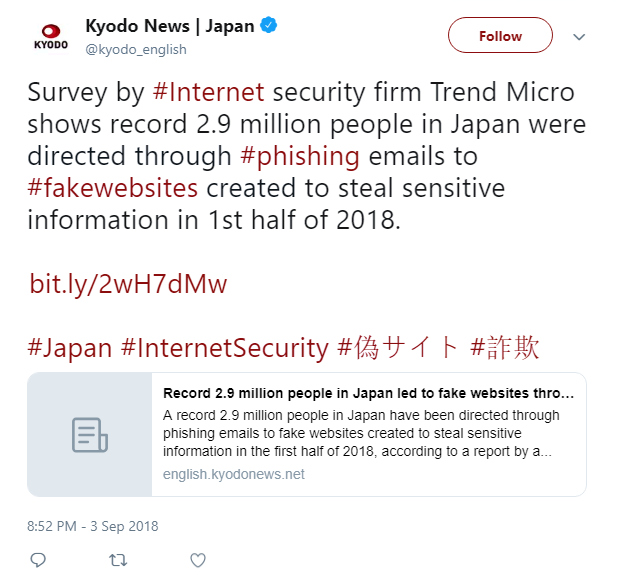 Meanwhile, another leak occurred this week – one that was waiting in plain sight for two years.
The source code for Carbanak, a backdoor trojan used in bank heists by the notorious FIN7 cybercrime group, was found to be available on VirusTotal, security firm FireEye announced on Monday.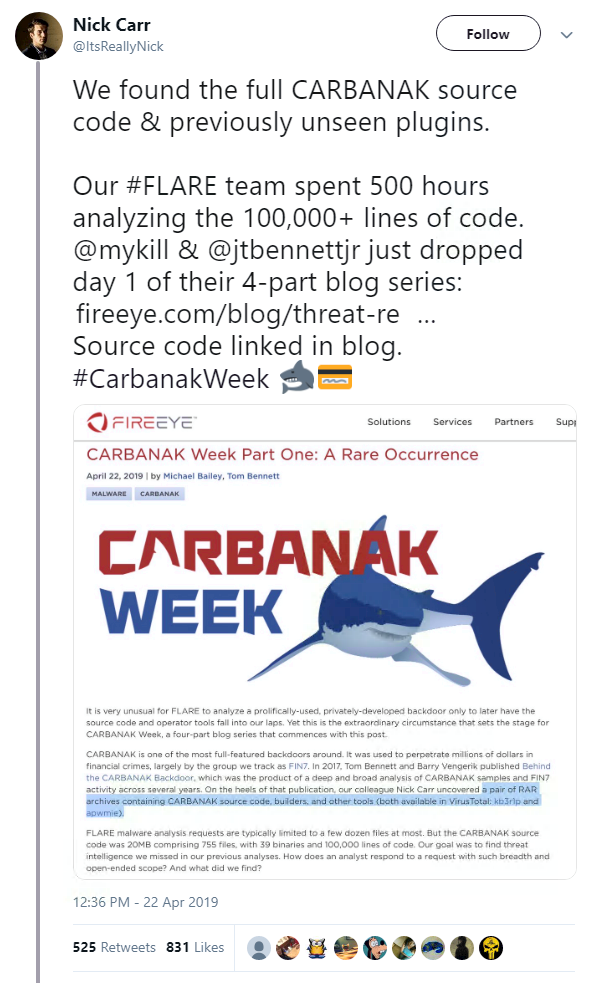 Malware analysts had a field day, as information about the Carbanak malware strain has been few and far between since it first appeared in the threat landscape.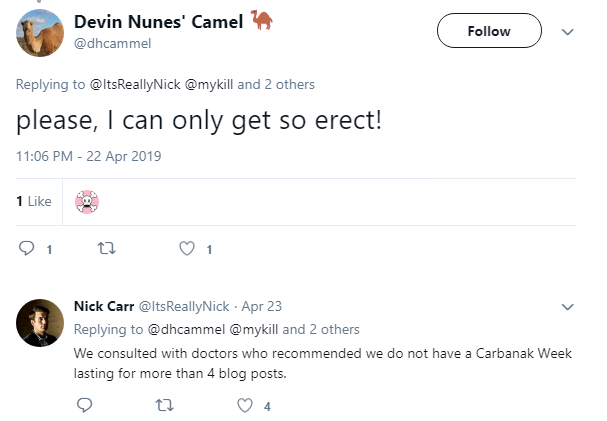 Writing in their first (of four) blog posts, researchers Michael Bailey and James T. Bennett said: "FLARE malware analysis requests are typically limited to a few dozen files at most.
"But the CARBANAK source code was 20MB comprising 755 files, with 39 binaries and 100,000 lines of code.
"Our goal was to find threat intelligence we missed in our previous analyses."
The code is now available to all researchers.

And finally, as the support deadline for Windows 7 looms, one of Redmond's .NET specialists has launched a preemptive rant directed at users who refuse to upgrade their operating systems: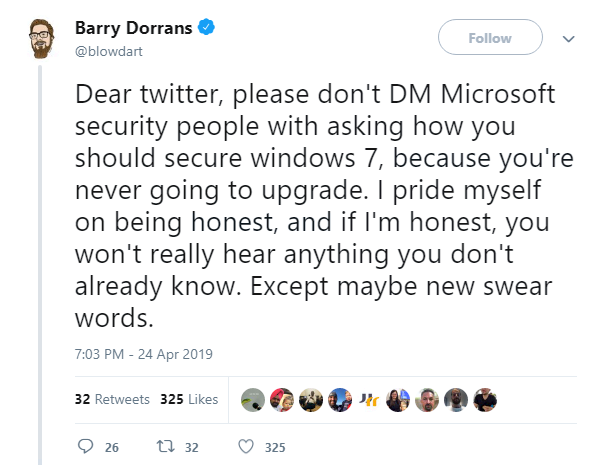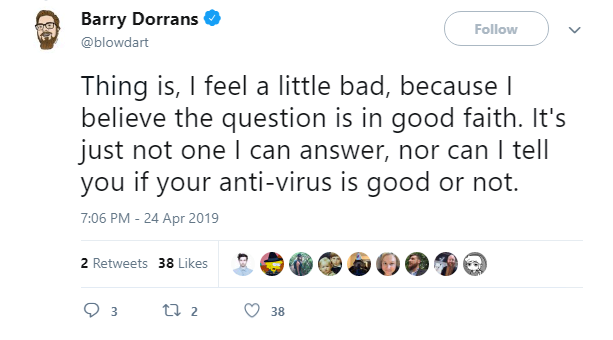 Don't say you haven't been warned.