Mumbai facility will tackle all types of cybercrime, from banking fraud to data theft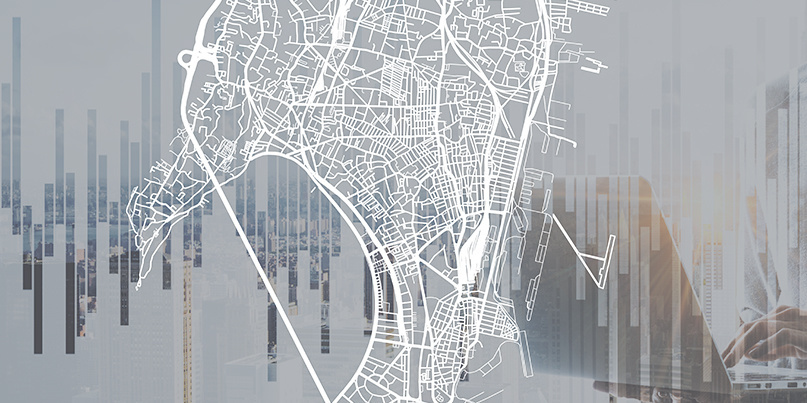 A new cybersecurity center is being built in Mumbai – the latest of 40 set up in recent years to combat India's rising online crime rates.
The center, which will share a 10-storey building with a police station and training center, will tackle all types of cybercrime impacting the state of Maharashta, including banking fraud, social media fraud, cyber bullying, and data theft.
"With the rise in technology and digitalization, cybercrime cases are also increasing in the city," said chief minister Devendra Fadnavis, laying the foundation stone.
"The fraudsters can commit the crime from anywhere in the country. So, it is necessary to be prepared and counter such cases efficiently.
"We will train 1,000 policemen to tackle cybercrime cases. They will be trained to understand technology and collect technical evidence without delay."
According to official figures, 2,945 cybercrimes were registered in Maharashta during the 12 months to September 2018, compared with 2,645 during the previous year.
In one malware attack, hackers stole more than $13.5 million from Pune-based Cosmos Bank, cloning thousands of the bank's debit cards over a period of two days.
But shockingly, according to an analysis by the India Times, only 15% of cybercrimes in the state were solved during the year to April 2019.
In 2015, Maharashtra became the first state in India to introduce a dedicated 'cyber wing' in police stations.
Since then, 651 police personnel from 93 police stations across Mumbai have received cyber training.
Meanwhile, the Indian government has recognized that it needs to replace its creaking national cybersecurity strategy, which dates back to 2013.
This month, the national cyber security coordinator of the National Security Council, Rajesh Pant, announced plans to redraw the strategy, which will be released next year.
"5G will change the entire scope of cybersecurity in India," he told reporters. "There are new aspects like ransomware, and IoT was not there.
"So with these changes, there is going to be a new strategy for dealing with cybersecurity."
RELATED To regulate content, India takes an axe to consumer privacy