Victims were told that malware had been detected on their computers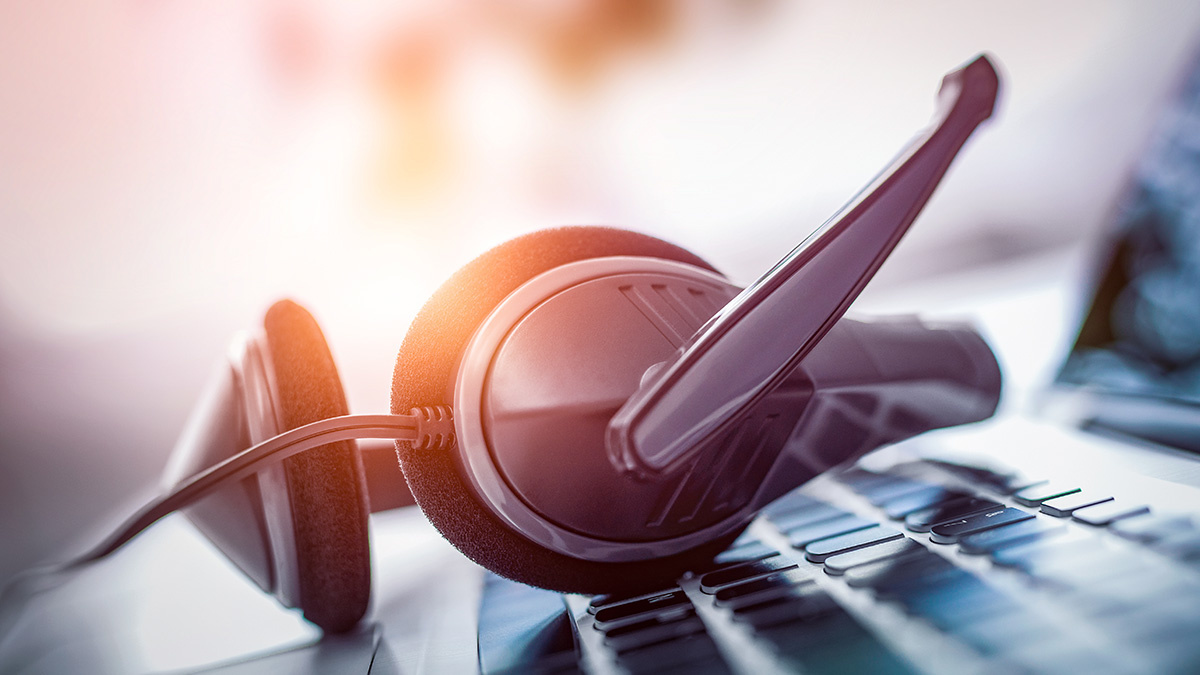 An Indian citizen has pleaded guilty to charges brought by a US court regarding a tech support scam in which fraudsters siphoned money from victims' bank accounts.
Abrar Anjum, 34, admitted to participating in the nefarious scheme, which saw scammers "cold-call" their targets from call centers in India, claiming to work for Microsoft, according to a filing from the US Department of Justice yesterday (August 24).
Victims were warned that malware had been detected on their computers and were offered services to remove it.
Those who fell for the ruse unwittingly gave the fraudsters access to their online banking usernames and passwords.
Guilty plea
Anjum, who pleaded guilty to conspiracy to commit wire fraud before the US District Court in Rhode Island, admitted that he had allowed his fellow conspirators to deposit fraudulently obtained funds into his US-based bank accounts.
The defendant also admitted to transferring a portion of the ill-gotten cash to his co-conspirators, keeping the rest of the funds himself.
Anjum could face up to 20 years in jail, three years' supervised release, and a fine of $250,000 for his role in the scam.
The accused was arrested by FBI agents on February 3 as he prepared to board a flight to India from JFK Airport, and was arraigned in court the following day.
Anjum is currently detained in federal custody and is scheduled to be sentenced on October 21.
The FBI investigation is ongoing.
RELATED Malware developer pleads guilty for role in point-of-sale cybercrime spree