NBA team management firm says a "limited number" of individuals impacted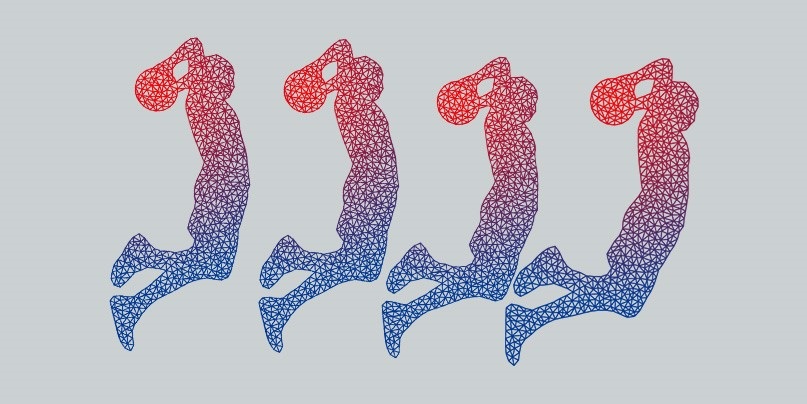 A data security incident has put a dampener on this year's NBA basketball playoffs, after the company behind the now eliminated Indiana Pacers admitted to being the target of a "sophisticated email phishing campaign."
Pacers Sports & Entertainment (PSE), which also manages operations of the Bankers Life Fieldhouse arena, said that unauthorized access to several of its employee accounts had been gained by "unknown actors" between October 15, 2018, and December 4, 2018.
In a press release issued on Friday, PSE said that the personal information of a "limited number" of individuals had been affected by the attack.
"Immediately upon learning of suspicious email activity, on November 16, 2018, PSE took steps to secure the affected email accounts and investigate the incident, with the assistance of third-party forensic experts," reads the statement.
"After a thorough review of these email accounts, PSE determined that a limited number of personal records were present in the affected emails.
"The organization then began diligently working to determine contact information for those individuals to notify them of the incident."
Information that may have been impacted includes names, addresses, date of births, passport numbers, health insurance details, and drivers' license information.
Financial information such as credit card details, digital signatures, and Social Security numbers are said to have also been compromised for a few individuals.
It is not known whether this data belonged to PSE employees or customers, or why it took the company so long to disclose the attack.
"To date, PSE has not received any reports that personal information has been misused as a result of this incident," the company said.
PSE is offering free credit monitoring and identity protection to those that may have been affected.
The Indiana Pacers lost to the Boston Celtics in the first round of the NBA playoffs.
The Daily Swig has reached out to PSE for comment.