BJP rival says 140 engineers were hired to tamper with EVMs during Gujarat election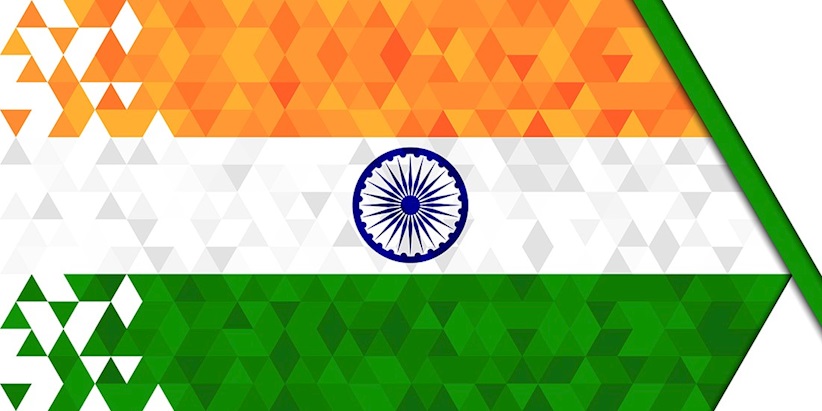 Officials have strongly denied allegations that India's ruling Bharatiya Janata Party (BJP) hacked into electronic voting machines (EVMs) during the recent Gujarat Legislative Assembly election.
The two-stage vote, which was held in Prime Minister Narendra Modi's home state of Gujarat on December 9 and December 14, was the first to make use of VVPAT-fitted EVMs at all 50,000 polling stations.
It was confirmed yesterday that the BJP had maintained its longstanding position as the state's ruling party, albeit with a reduced margin. But before the result was announced, Hardik Patel, leader of the Patidar Anamat Andolan Samiti (PAAS) party, alleged that BJP engineers hacked into the voting machines.
According to Patel, 140 software engineers were instructed to tamper with the source code of more than 5,000 EVMs during the counting process:

"There had been an attempt to hack EVMs in Visnagar, Radhanpur, Vav, and several Patel-dominated and tribal areas," he said.
Amid the allegations, various Indian media outlets reported that the WiFi service at a college polling station in Surat was disabled due to fears of electoral fraud.
"This is a matter of worry in this free country," Patel said. "This is a very shameful thing for us that this country has to worry about an issue as petty as EVMs, as to whether they are functioning properly or are biased."
Officials, however, have strongly refuted the claims. In the wake of Patel's comments, Ahmedabad collector Avantika Singh said: "These are baseless allegations. I don't think any clarification is needed. Even if any clarification is to be issued, it will be issued by the Electoral Commission."
According to the Financial Express, the Indian National Congress party complained during the first phase of the vote that some EVMs were connecting to external devices via Bluetooth, although these claims were also labelled "baseless" by the Electoral Commission.
"I firmly believe that our EVMs, VVPATs cannot be tampered with," India's former chief election commissioner Harishankar Brahma told Zee News. "This matter should be closed once and for all, as it is tried and tested. EVM is a standalone machine [and the] question of hacking doesn't arise."