If you're running an old Intel CPU, you might want to read this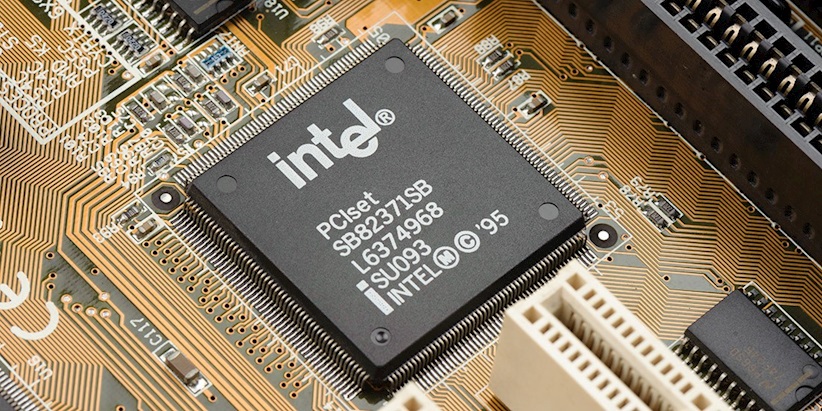 Intel confirmed it has stopped working on some patches for the Spectre vulnerability after admitting that fixing the issue has become tricky.
A total of nine chip families will not receive updates, Intel said, because the flaw cannot be repaired in some processors without making changes to their architecture.
A guidance report released this week advised that Intel has applied a new 'stopped' status to some older CPUs, many which were manufactured between 2007 and 2011.
This could result in some computer users being vulnerable to a Spectre v2 side-channel analysis attack.
Intel says it isn't developing updates for these chips for reasons including that the CPU wasn't widely supported, that the chip's architecture would have to be altered and that many of the processors were used on closed systems.
The company said it listened to customer feedback before making the announcement this week.
Chip families that won't be patched include Bloomfield, Clarksfield, Gulftown, Harpertown Xeon C0, Harpertown Xeon E0, Jasper Forest, Penryn/QC, SoFIA 3GR, Wolfdale C0 and M0, Wolfdale E0 and R0, Wolfdale Xeon X0, Wolfdale Xeon E0, Yorkfield, and Yorkfield Xeon.
The report also revealed that the Arrandale, Clarkdale, Lynnfield, Westmere and Nehalem chip families now have working patches in production.
It comes as a Swedish security researcher released details on how an early fix for the Meltdown vulnerability left users open to an even worse attack.
Microsoft rolled out the patches back in January and February to address the Meltdown bug. Unfortunately, the initial version of these patches created more problems than it solved.
The flaw, dubbed Total Meltdown, allowed files to be both readable and writable – meaning that malware or other logged-in users can manipulate it.