Chipmaker initially thought its website had been hacked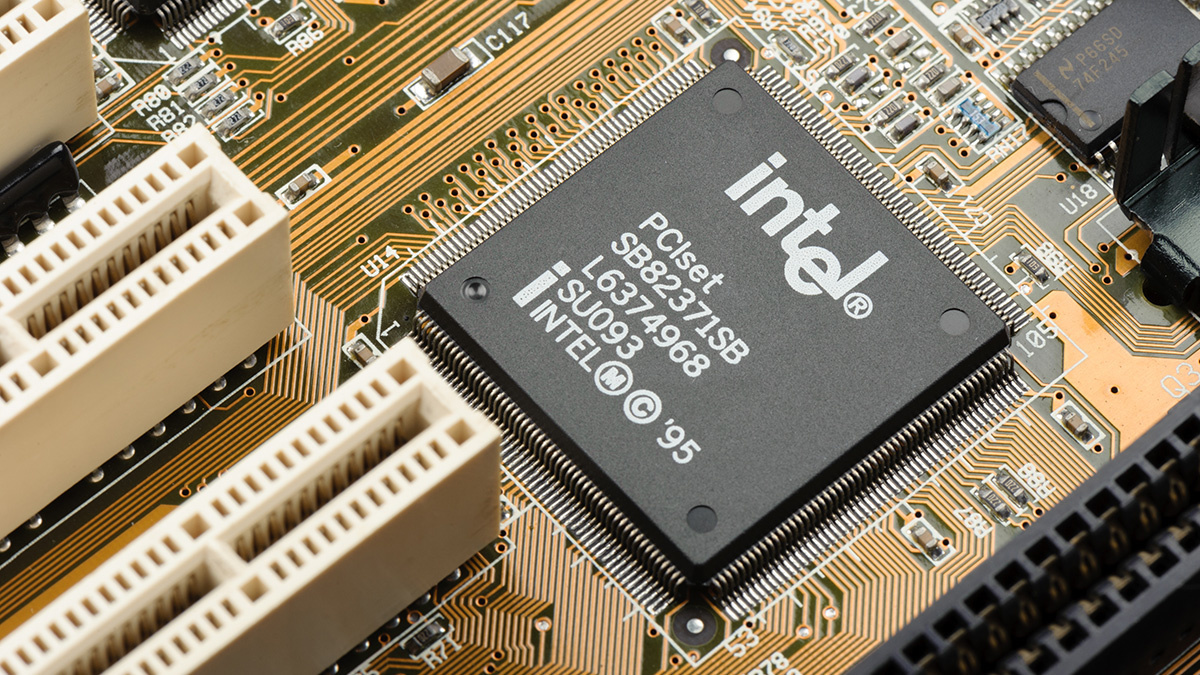 UPDATED Chip manufacturing giant Intel has admitted that the data breach which prompted the early release of its quarterly earnings report was due to an internal error, according to reports.
On Thursday (January 21), the Silicon Valley company released its fourth-quarter report for 2021 six minutes before the stock market closed instead of afterwards as originally planned.
This came after the company was notified that an infographic detailing its findings "was circulating outside the company", an Intel spokesperson told the Financial Times (FT).
Read more of the latest data breach news
Intel initially believed that its website had been hacked. The company's chief financial officer, George Davis, told the FT that they "put [our earnings] out as soon as we were aware" that "an infographic was hacked off of our PR newsroom site".
However, by Friday (January 22) the company had changed its assessment. "The URL of our earnings infographic was inadvertently made publicly accessible before publication of our earnings and accessed by third parties," it said in a new statement reported by various outlets.
"Intel's network was not compromised, and we have adjusted our process to prevent this in the future."
In response to a query from The Daily Swig, Intel said: "We are investigating reports that non-authorized access may have been obtained to one graphic in our earnings material. Once we became aware of these reports, we made the decision to issue our earnings announcement a brief time before the originally scheduled release time."
Share warning
Whether gained via malicious hacking or by accidental public exposure, cybercriminals who obtain such sensitive financial information can "make a quick profit by selling information to investors, or to use the information for their own benefit," Hugo van den Toorn, manager for offensive security at Outpost24, told The Daily Swig.
"Both the information that is leaked and the breach itself may have a direct impact on a company's share price. This can be used to an adversary's advantage by either investing with prior insider knowledge or by leveraging a sudden drop in share prices caused by disclosure of the breach."
The company's stock price had fallen by more than 9% when markets closed on Friday.
Stuart Reed, UK director for Orange Cyberdefense, commended Intel's prompt response.
"Intel has seemingly avoided any legal, financial, reputational, and regulatory consequences that might have ensued as a result of its earnings being in the public domain by detecting the breach early, and responding effectively to minimize the value of the sensitive information in the hands of illicit actors," he told The Daily Swig.
The earnings results themselves had "significantly exceeded our expectations, capping off our fifth consecutive year of record revenue", said Intel CEO Bob Swan (PDF).
This article was updated on January 26 with comments from Intel.
YOU MAY ALSO LIKE Reserve Bank of New Zealand apologizes for 'significant' data breach