Twenty-three nationals involved in €1 million scheme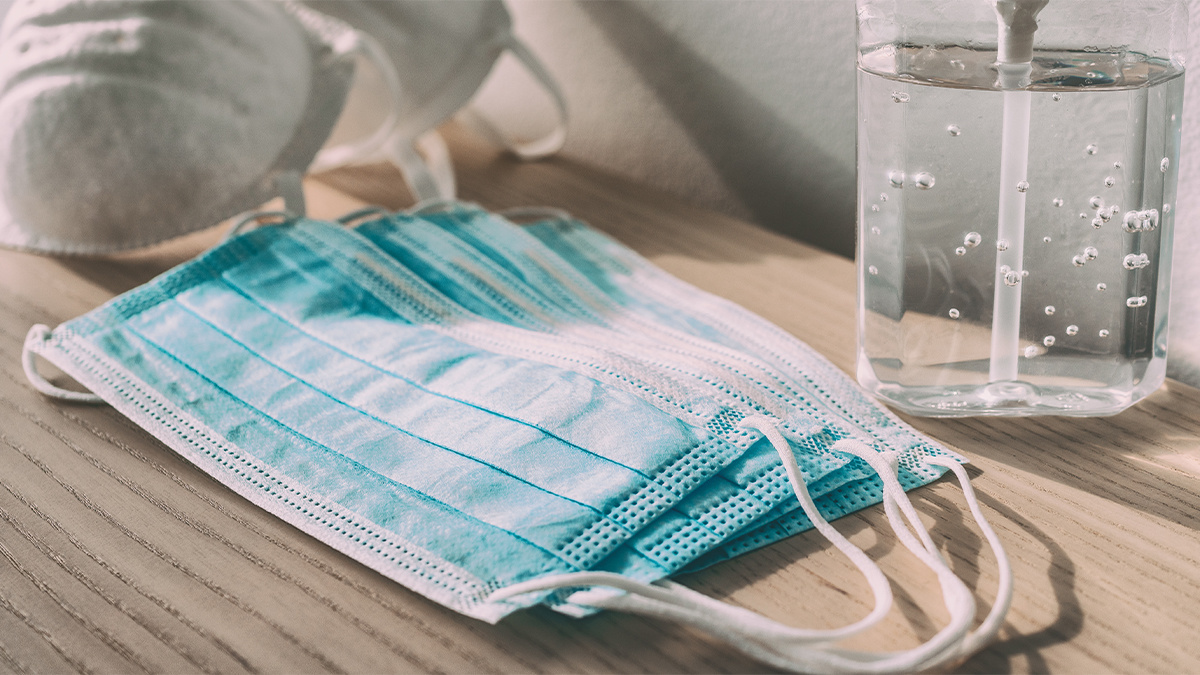 A joint investigation led by Europol has charged 23 individuals in relation to a business email compromise (BEC) scheme that defrauded companies out of at least €1 million ($1.2 million).
The suspects, who have not been named, were charged yesterday (August 10) following a series of raids in 34 premises across the Netherlands, Romania, and Ireland.
Europol said that the cybercrime gang sold fictitious Covid-19 protective gear across 20 different countries.
READ Snake oil Covid-19 treatment sites seized by US authorities

The group created fake email addresses and webpages similar to the ones belonging to legitimate wholesale companies.
The statement reads: "Impersonating these companies, these criminals would then trick the victims – mainly European and Asian companies – into placing orders with them, requesting the payments in advance in order for the goods to be sent.
"However, the delivery of the goods never took place, and the proceeds were laundered through Romanian bank accounts controlled by the criminals before being withdrawn at ATMs."
The suspects were all reported to be nationals from different African countries who resided in Europe.
Ongoing scheme
The investigation into the cybercrime gang has been ongoing since 2017, according to the statement.
Prior to the pandemic, the group operated selling other fake goods.
Europol said it has provided support in the form of bringing together law enforcement from all sides, providing continuous intelligence and analysis, and deploying two of its cybercrime experts to assist with the raids.

RELATED The age of Covid-19: Lockdowns and cybersecurity, 12 months on