Worldwide law enforcement operation targets online crime surge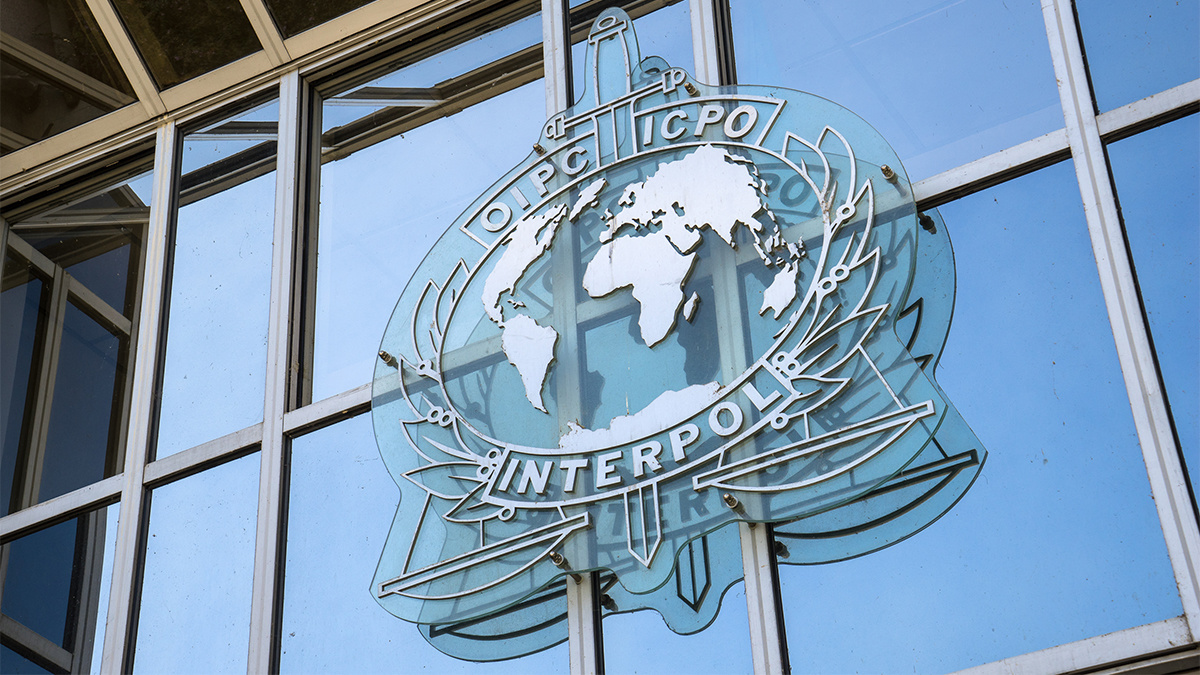 Interpol says it has arrested more than 1,000 individuals and seized in excess of $27 million worth of illicit funds in a global drive to crack down on cybercrime.
The international crime agency said that the operation, codenamed 'HAECHI-II', saw law enforcement from across 20 countries come together to target specific types of online fraud, such as romance scams, investment fraud, and money laundering associated with illegal online gambling.
RELATED The age of Covid-19: Lockdowns and cybersecurity, 12 months on

In total, the four-month-long operation saw the arrest of 1,003 individuals and allowed investigators to close 1,660 cases.
Additionally, 2,350 bank accounts linked to the illicit proceeds of online financial crime were blocked, more than 50 Interpol notices were published, and 10 new criminal modus operandi were identified.
Squid game
Interpol said that the close collaboration between specialized police units around the world "also generated significant intelligence on emerging trends in online financial crime".
Based on information gained during Operation HAECHI-II, the agency published multiple Purple Notices, which are international police alerts that seek or provide information on modus operandi, objects, devices, and concealment methods used by criminals.
The notices are then shared with Interpol's 194 member countries so that police can exchange information on emerging criminal methods and establish connections between cases.
Read more of the latest news about cybercrime from around the world

"One Purple Notice requested by Colombia during the operation details a malware-laden mobile application using the name and branding of the Netflix show 'Squid Game'," Interpol explained.
"Masquerading as a product affiliated with the popular television series, the app was in fact a Trojan horse virus that, once downloaded, was able to hack the user's billing information and subscribe to paid 'premium' services without the user's explicit approval.
"While flagged in Colombia, the app has also targeted users in other countries."
'Cybercrime pandemic'
A statement from Interpol said that the surge in online financial crime sparked by the coronavirus pandemic "shows no signs of waning".
As previously reported by The Daily Swig, the switch to remote working for many organizations across the globe has seen an increase in targeted attacks by cybercrime gangs.
The Interpol operation also saw officials pilot a new global stop-payment mechanism – the Anti-Money Laundering Rapid Response Protocol (ARRP) – which Interpol said "proved critical to successfully intercepting illicit funds in several HAECHI-II cases".
"Only through this level of global cooperation and coordination can national law enforcement effectively tackle what is a parallel cybercrime pandemic," noted secretary general Jürgen Stock.
YOU MAY LIKE Ukrainian police expose international phone-hacking gang