Device manufacturer said it is working to get systems back online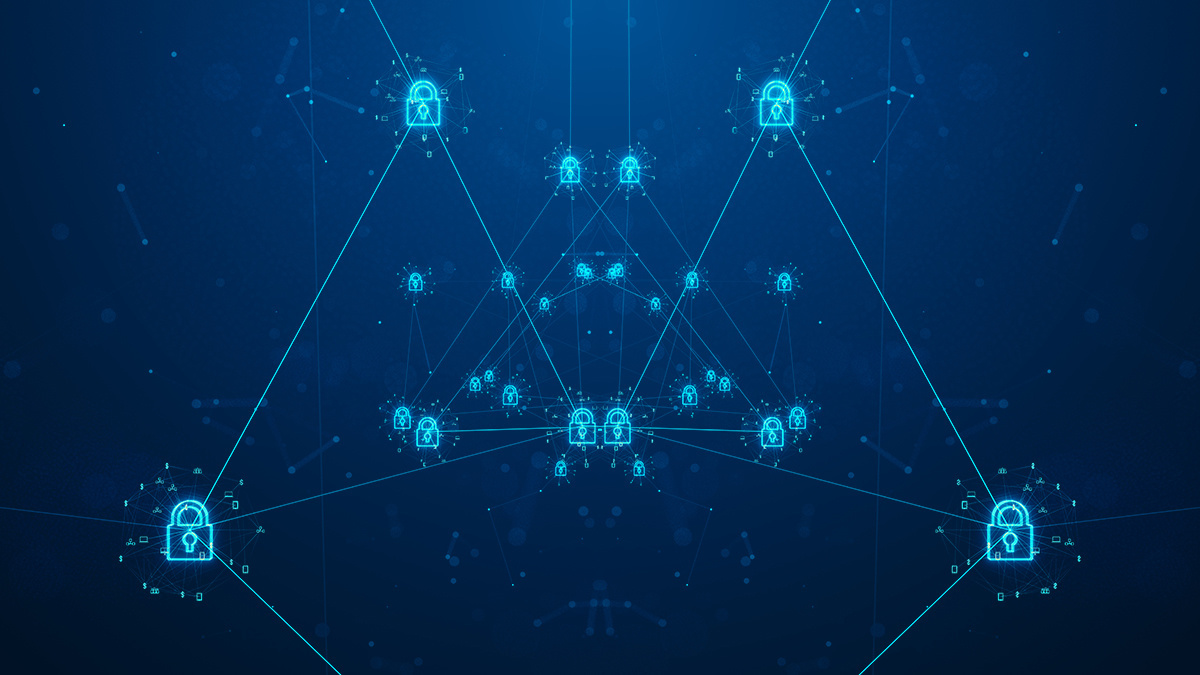 Internet of Things (IoT) product vendor Sierra Wireless has announced it was the victim of a ransomware attack last week (March 20) that has disrupted operations.
In a statement released last night (March 23), the wireless communications equipment specialist confirmed it had suffered a cyber-attack on its internal IT systems but didn't divulge details about the ransom demand.
Sierra Wireless said: "At this time, Sierra Wireless believes the impact of the attack was limited to Sierra Wireless systems, as the company maintains a clear separation between its internal IT systems and customer facing products and services."
The Canadian company is now working to bring its IT systems back online with the help of third-party advisors.
Read more of the latest ransomware news

As a result of the security incident, Sierra Wireless has also halted production at its manufacturing sites.
Sierra Wireless, which produces IoT devices as well as network services and software, said its website and other internal operations have also been affected. It hopes to resume operations "soon". The Sierra Wireless website has been down since March 20

The statement reads: "The company believes it will restart production at these facilities and resume normal operations soon.
"In the meantime, Sierra Wireless asks its customers and partners for their patience as it seeks to remediate the situation."
The Daily Swig has reached out to Sierra Wireless for more information and will update this article accordingly.

YOU MAY LIKE Cypriot hacker who extorted website owners by threatening to leak stolen data is jailed