Open source program has seen 100-fold increase since the coronavirus outbreak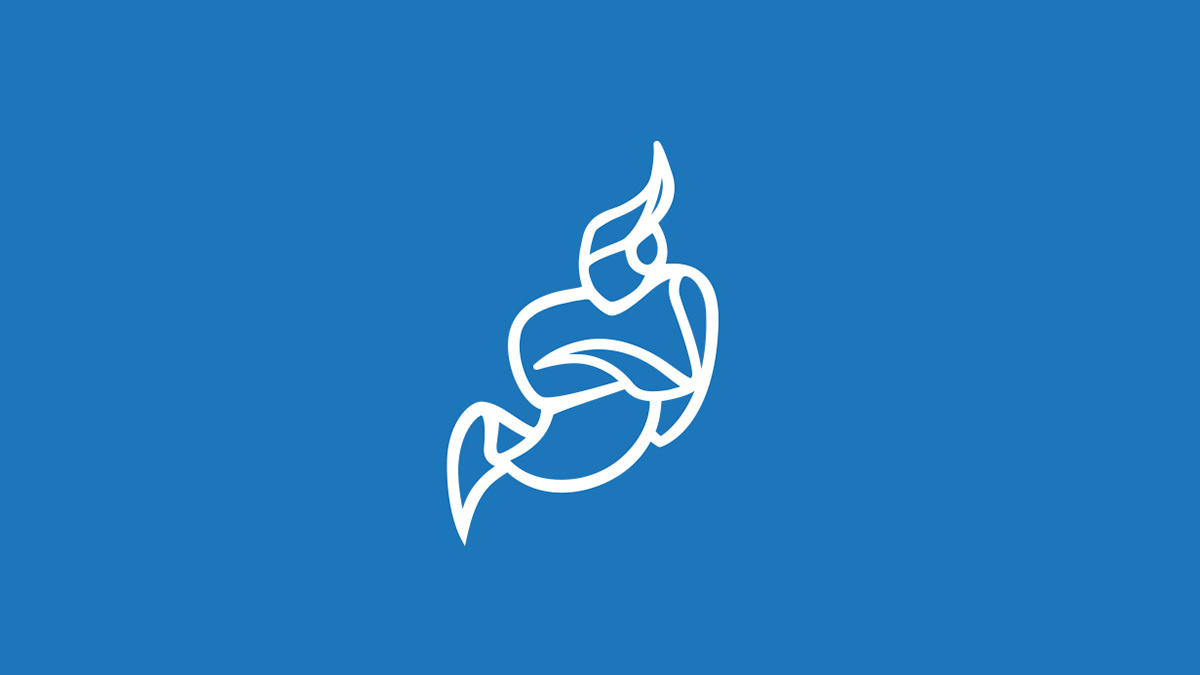 The parent company of the Jitsi open source video conferencing platform, 8x8, has experienced a 100-fold increase in users during the coronavirus pandemic.
The platform, which offers various communication tools including Jitsi Meet, has experienced a huge uptick in users from 200,000 to 20 million in a matter of months.
Unsurprising, given the fact that remote working has become the new normal.
Emil Ivov, head of product, video, and collaboration at 8x8 and Jitsi founder, told The Daily Swig that coping with the surge in demand has been challenging.
"At the beginning of the year we had something like 150,000 monthly active users and we [recently] surpassed 20 million monthly active users," Ivov explained.
"Our servers went from several tens to multiple thousands of servers. And the number of concurrent participants went again from hundreds or thousands to hundreds of thousands."
"It was quite a ride. In a way, [it's] every engineer's biggest dream and biggest fear that they would be confronted with a challenge like this," he added.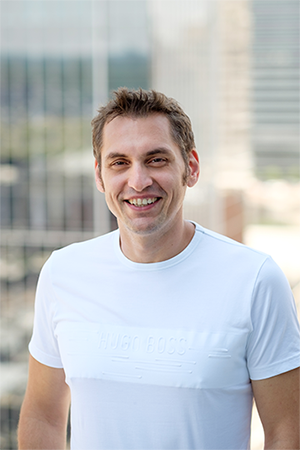 Emil Ivov founded Jitsi 17 years ago
Remote working
The huge upsurge of demand for video conferencing services represents an acceleration of existing trends towards remote networking prompted by factors such as transportation problems in big cities, according to Ivov.
Coping with the challenge was eased by 8x8's engineers, who had planned ahead for scalability, and by its cloud-based architecture.
"We handled it because all of our platforms are in completely cloud environments," Ivov said. "At the end of the day, as challenging as it is to add new infrastructure, it is at least possible."
"Ten years ago, this wouldn't have been possible because it would have meant someone had to go and put physical servers in a co-location [facility]," he added.
College project comes of age
Ivov began work on what's become known as Jitsi as a student project while studying for a master's degree at the University of Strasbourg back in 2003.
More than 17 years and two major acquisitions later, Jitsi is funded and sponsored by 8x8, which offers the support and customization to make the technology suitable for enterprise deployments.
Enterprise features include telephony integration, the ability to invite people into the conference, calendar synchronization, secure storage of archived meetings, transcriptions, and more.
RELATED Zoom fixes 'vanity URL' security issue that left users exposed to phishing exploits
Open source FTW
"Everything that we release for 8x8 customers primarily works within the Jitsi open source project," Ivov explained. "So we go in, we do the work there, we publish it. We make it available to people. Many people use it to build their own systems."
Ivov compared the relationship between Jitsi and 8x8 to that between Linux to IBM, or WebRTC to Google.
"I would say probably 85% of the [Jitsi] code comes from people who work for 8x8, but there are hundreds who make contributions in the community.
"A major piece of this puzzle for us is our open source nature," Ivov said. "So everything we do that's important for the protection of media is open source and anyone can go and look at it."
He added that 8x8 operates a bug bounty program through HackerOne.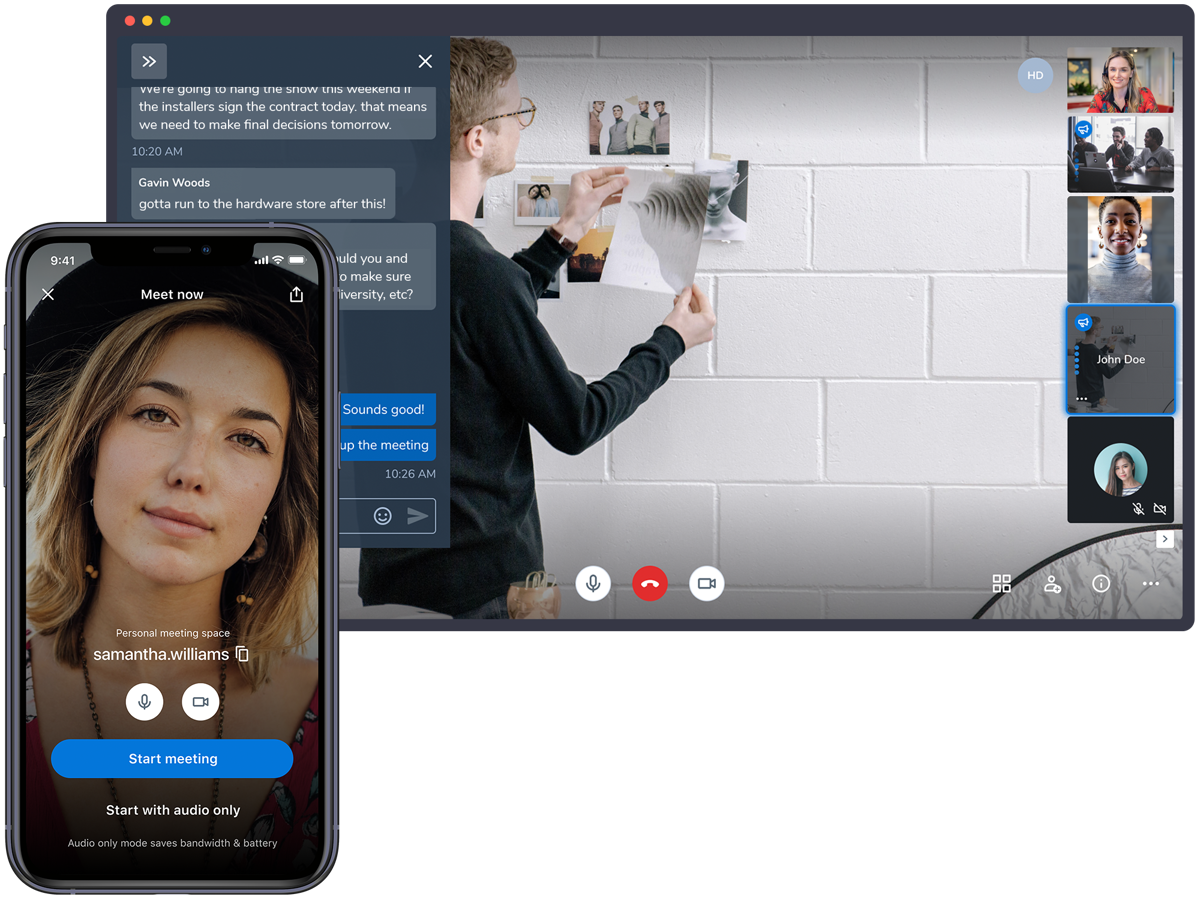 Jitsi Meet has experienced an uptick in users since the beginning of the global pandemic
Jitsi's open-source, end-to-end encryption beta offering for group video meetings has been available since May and is continually being hardened by the developer community.
Ivov explained that Jitsi historically offered security assurance for those that required it by providing software that allowed users to install their own server and become their own meeting provider.
This approach has been recommended over video conferencing alternatives such as Zoom by The Freedom of the Press Foundation and Edward Snowden, though it wasn't without its drawbacks.
"This solution required some level of technical competence," Ivov admitted.
Adopting a web-based model and end-to-end encryption means "you can have a fully end-to-end encrypted conversation, if it matters to you, without requiring you to be technical", he said.
Use cases for video conferencing technology have changed, largely as a result of the pandemic. From being a tool for business meetings, video conferencing has expanded through the growth in online conferencing and through wider use in sectors such as education.
Other applications include recruitment, banking, legal services, government, and more.
Read more of the latest open source security news

"The meeting apps that exist today are not really optimized for specific use cases," Ivov said. "They're all meant for generic meetings."
Ivov continued: "We're exposing Jitsi as an embeddable platform that any app out there can embed."
"I would say that we are probably the easiest way today for people to video enable their applications," Ivov concluded. "And have all the reliable infrastructure and a good balance between security and low friction of joining."
Ivov admits a lack of focus on marketing in the early years of the project has meant that Jitsi is less widely known outside the general business community than its younger rivals such as Zoom and Microsoft Teams.
"If I had to criticize my past self, which is not a comfortable exercise, I would say that we started this project very much with a technology mindset and focus on technical problems," Ivov told The Daily Swig.
"If I were to start over again, I would worry significantly more about use cases and about how real people could use the technology."
READ MORE Microsoft and Google join industry coalition aimed at quashing open source security bugs