ProtonMail CEO and founder Andy Yen looks back on a year of continued growth for the encrypted email service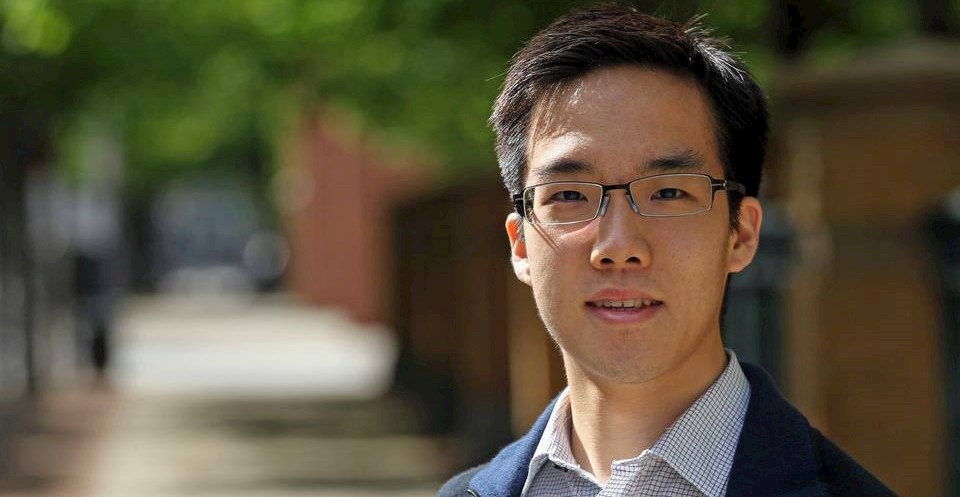 With 2018 drawing to a close, The Daily Swig caught up with Andy Yen, ProtonMail founder and CEO, who looked back on an eventful year and outlined some future developments for the encrypted email service in 2019.
How would you summarize 2018 for the ProtonMail team? What have been your key milestones over the past 12 months?
Andy Yen: Since we launched our public beta in 2014, ProtonMail has grown at an accelerating pace and is now the largest secure email provider in the world.
This year we have been working on enhancing the user experience and further improving security. Some of the key features introduced this year include full PGP support, address verification, encrypted contacts, contact groups, and the rollout of the shorter @pm.me email addresses.
ProtonVPN, our free VPN service, also achieved quite a few major milestones this year. We recently hit one million users, and we launched native apps for Android, MacOS, and iOS. ProtonVPN also recently partnered with Mozilla to bring online security to even more people.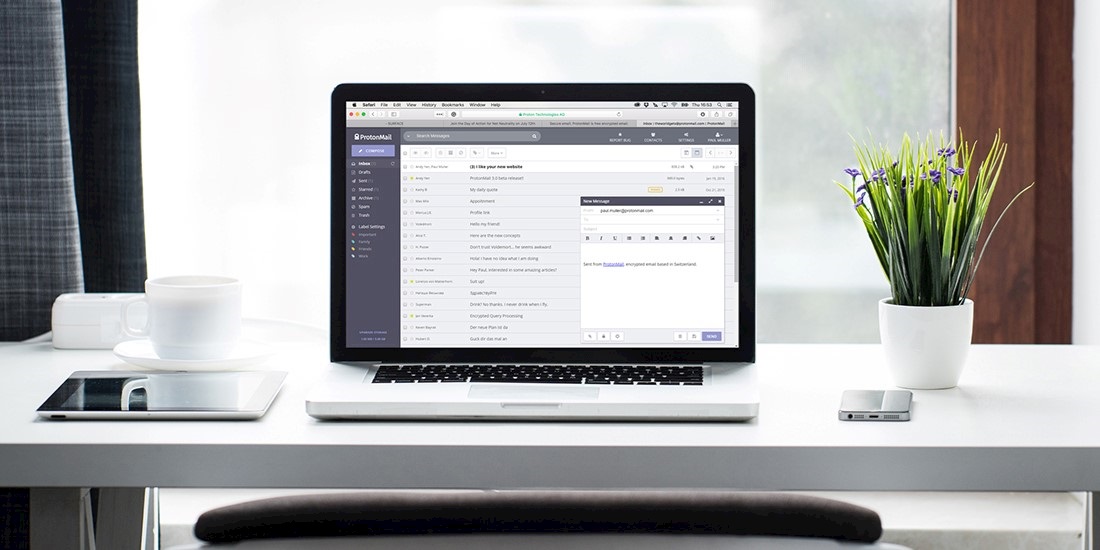 ProtonMail is now well known among tech-savvy and security-conscious web users. Is your model scalable? Are you looking to attract a mainstream userbase?
AY: It's our mission to bring a secure internet to everyone, everywhere, and we see that every year our goal is resonating with more and more people.
ProtonMail started as a project to protect especially vulnerable groups like journalists and activists, but what we see now is that casual internet users are also seeking more online privacy and security.
The increasing number of cyber-attacks and data breaches have significantly contributed to raising awareness about the need for encryption.
We are still at the very beginning of the privacy revolution though. It will take time before everyone knows that using email without encryption or using public WiFi without a VPN is like leaving your front door wide open. But we believe that as services such as ProtonMail's encrypted email service become even easier to use, mainstream adoption will also increase.
Security is just one consideration among many when it comes to adopting a new email service. How much focus do you place on things like usability and the overall 'experience' of the ProtonMail web and mobile apps?
AY: Our philosophy is that the most secure systems in the world don't benefit society if nobody can use them, so usability is a major focus for us.
Shorter and easier-to-remember domain names, such as pm.me, help in this regard, as does constantly adding new features to reach feature parity with Gmail. We are planning a major revamp of our UI next year with the launch of ProtonMail 4.0 that should help cement our position as the easiest to use end-to-end encryption app.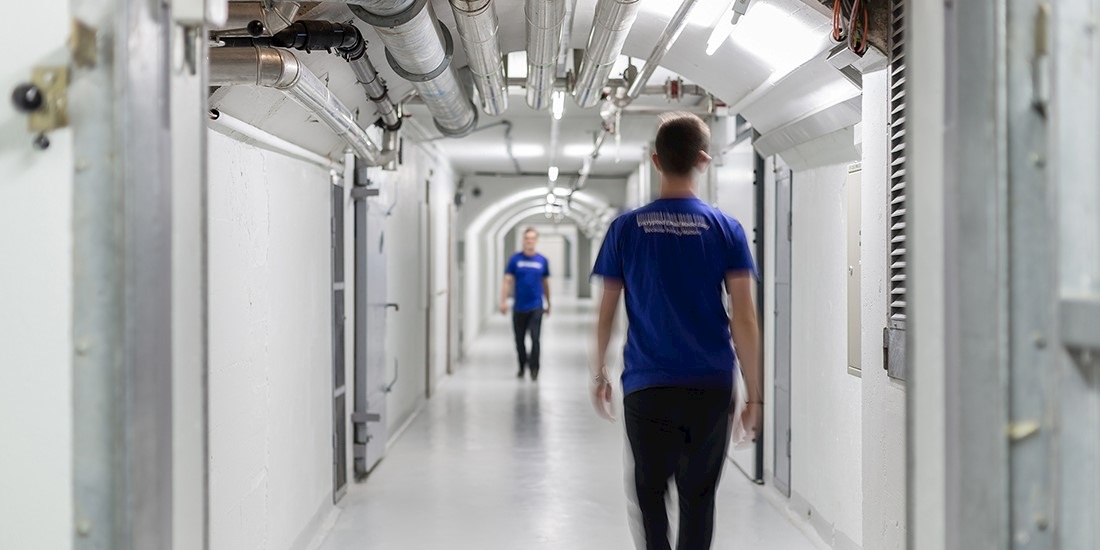 In July, rumors surfaced that ProtonMail was planning an imminent ICO via the so-called 'ProtonCoin'. While you were quick to squash these rumors, you said: "We do believe that there are ways in which blockchain can be leveraged to improve email security". Could you expand on this?
AY: One of the most interesting aspects of blockchain is that its decentralized nature eliminates the need to trust any single party. This feature of blockchain can provide a wide variety of security advantages.
For example, it can assist in things like code signing, or even the storage of public encryption keys, by ensuring that no third party (not even a service provider such as ProtonMail) can tamper with a user's encryption keys in an undiscoverable way.
Therefore, we are currently looking at using blockchain technology to improve the overall security of the Proton ecosystem. This doesn't mean that we are doing an ICO as some have suggested.
As with Threema, the encrypted instant messaging provider, ProtonMail is based in Switzerland. Why does this small European country stand out as a hub for security- and privacy-focused businesses?
AY: Switzerland has some of the strongest privacy laws in the world, which provides an additional layer of legal protection on top of the encryption we utilize. The country does not belong to the notorious 14 Eyes agreement, which means that we cannot be coerced into spying on our users on behalf of foreign intelligence agencies.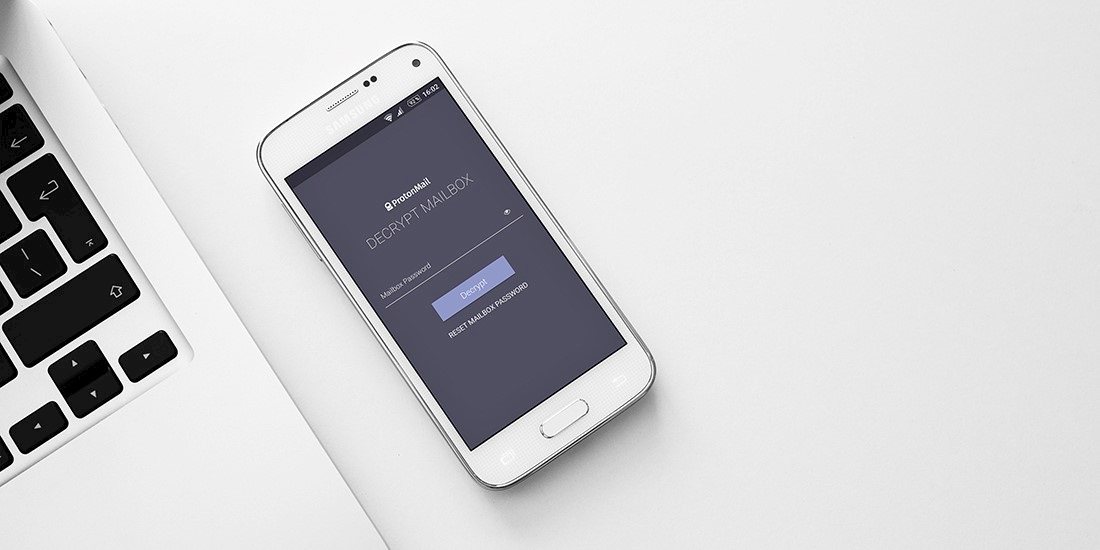 Finally, what's your top priority for 2019? Can you provide a hint as to any new developments we can expect to see from ProtonMail?
AY: We are seeing a lot of user demand for an encrypted Proton Calendar, and as our development priorities are mostly guided by our community, we plan to work on this in 2019.
Our community also overlaps significantly with the global cryptocurrency community, so we are planning some features as well to better support this subset of our user base. You can expect some exciting announcements in this domain soon.