Ubiquitous wireless security protocol open to abuse through session key exploit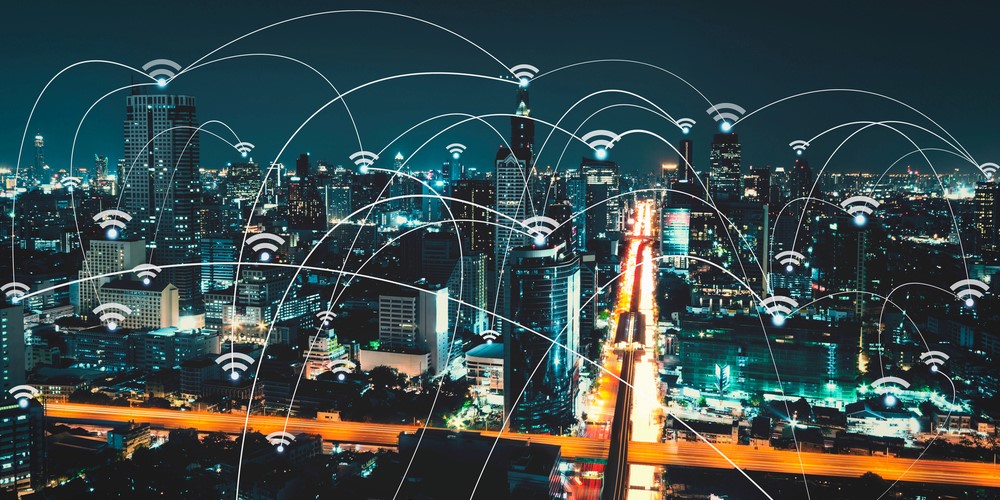 A security expert at Belgian university KU Leuven had discovered a "serious weakness" in WPA2, the security protocol used to protect the vast majority of WiFi connections around the world.
In an extensive white paper published earlier today, Mathy Vanhoef exposed a flaw in the protocol's cryptographic handshakes, potentially opening the doors for hackers to steal sensitive information such as credit card numbers, passwords, and emails.
According to Vanhoef, an attacker within range of a wireless device can exploit these weaknesses by launching a Key Reinstallation Attack – or 'Krack' – whereby a victim is tricked into reinstalling an already-in-use session key.
When reinstalling the key, associated parameters such as the incremental transmit packet number (nonce) and replay counter are reset to their initial value, making it possible for a hacker to infiltrate TCP streams and inject malicious data into them.
"Attackers can use this novel attack technique to read information that was previously assumed to be safely encrypted," Vanhoef outlines in his report. "This can be abused to steal sensitive information such as credit card numbers, passwords, chat messages, emails, photos, and so on."
Issuing a statement earlier today, the UK's National Cyber Security Centre (NCSC) said it was looking into the report's findings.
"Research has been published today into potential global weaknesses to WiFi systems," the NCSC said. "The attacker would have to be physically close to the target and the potential weaknesses would not compromise connections to secure websites, such as banking services or online shopping.
"We are examining the research and will be providing guidance if required. Internet security is a key NCSC priority and we continuously update our advice on issues such as WiFi safety, device management and browser security."
While the Krack exploit has been found to work against all modern protected WiFi networks, Vanhoef discounted the need for WPA3 or a similar successor to the current protocol.
"Luckily, implementations can be patched in a backwards-compatible manner," he stated. "Security updates will assure a key is only installed once, preventing attacks."
The author did, however, urge users to update all devices once security updates are available.
Seeking to allay security concerns brought about by the research, the Wi-Fi Alliance also weighed in on the matter: "This issue can be resolved through straightforward software updates, and the WiFi industry, including major platform providers, has already started deploying patches to Wi-Fi users."
"There is no evidence that the vulnerability has been exploited maliciously, and Wi-Fi Alliance has taken immediate steps to ensure users can continue to count on WiFi to deliver strong security protections. Users can expect all their WiFi devices, whether patched or unpatched, to continue working well together."