Funding will be used to train the next generation of cybersecurity professionals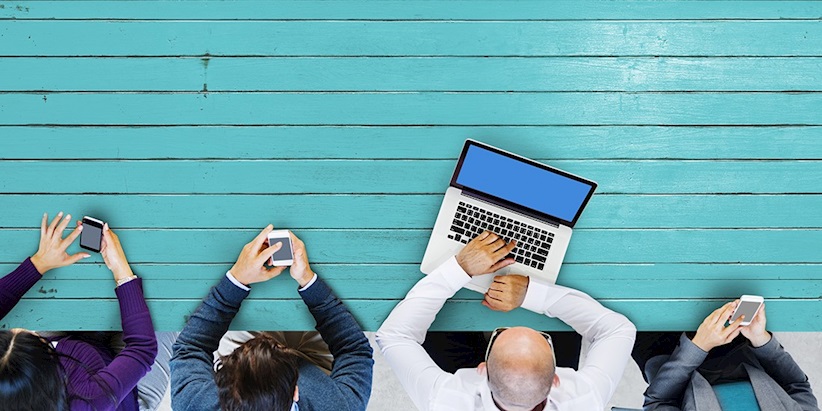 Louisiana Tech University will be enhancing its cybersecurity program after being awarded more than $3.5 million in funding over the next five years.
An initial grant of $1.3 million has been awarded by the National Science Foundation and will be used to support the university's proposed CyberCorps Scholarships for Service program to prepare cybersecurity professionals for entry into the government workforce.
The program proposes to support 36 LA Tech scholars to complete a bachelor's degree in either cyber engineering or computer science with a cybersecurity concentration.
"The need for qualified cybersecurity professionals is great in our country, and Louisiana Tech University is committed to helping meet that need," said LA Tech president, Les Guice.
"Our students will be ready to enter the workforce and make an immediate positive impact through the CyberCorps Scholarship for Service program.
"In addition, we hope to diversify this segment of the workforce through our plans to target 40 percent of the scholarships for women and underrepresented groups."