Australian property valuation firm expects net loss of $2.3 million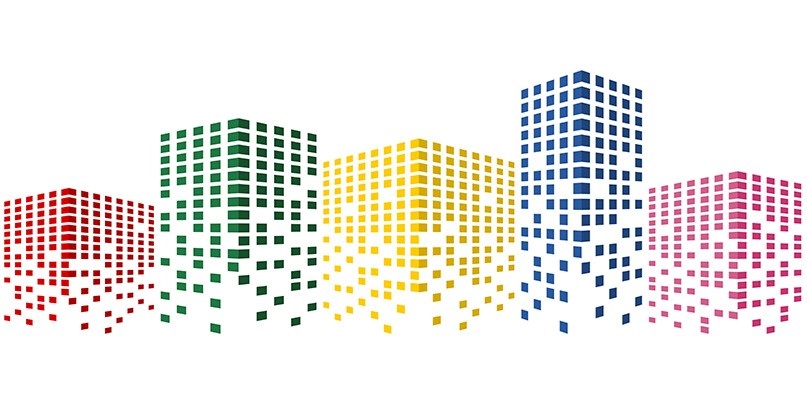 LandMark White has returned to trading with a shattered share price following a data breach that forced the property valuation firm to take a three-month trade suspension earlier this year.
The company resumed trading on the Australian Securities Exchange (ASX) on Tuesday with shares plummeting to 28 cents by the end of business day, as the firm announced an expected net loss of A$2.3 million ($1.6 million) for the financial year.
This was due to a major data breach in January, when approximately 137,500 sensitive customer records were publicly exposed through "an exposed programming interface on one of our valuation platforms", the company said at the time of the incident.
Compromised information included property valuation and personal contact information of borrowers, lenders, homeowners, residents, and agents who had sought assistance from LandMark White between January 4, 2011, and January 23, 2019.
Addresses, emails, and phone numbers were also affected but no financial information had been compromised, the company said.
While the firm said that there had been no evidence of misuse, some of the dataset in question was later found for sale on the dark web.
This led to the resignation of LandMark White's CEO Chris Coonan and a trading halt began on February 19, 2019.
"The company is very pleased to announce that it has rectified all issues related to the cybersecurity incident, and subsequently implemented a system with significantly enhanced digital security measures and is working towards achieving ISO27001 (International Information Security Standard) certification in the medium term," LandMark White said in a statement to the ASX on Monday.
LandMark White chairman Keith Perrett added that the company had lost between A$5 million ($3.5 million) and A$6 million ($4.2 million) in profit due to incurring costs.
The Daily Swig has reached out to LandMark White for comment.