Finance company probing possibility that "top client" information was stolen.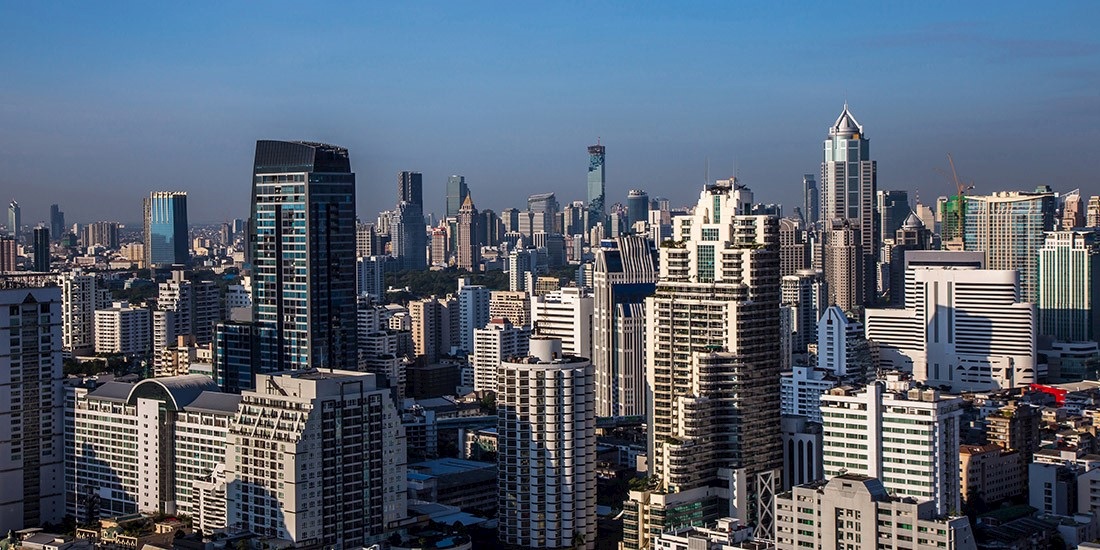 Liberty Holdings, a South African financial services firm, said it is "in full control" following a data breach last week, as hackers demanded "millions" to avoid client information from being released.
The Johannesburg-based organization suffered the breach last Thursday night after malicious actors stole data from its systems.
Liberty CEO David Munro claims that none of its customers suffered financial loss from the incident, and said the company was continuing to investigate.
It comes after a nine-figure-sum ransom was demanded to keep the data from being exposed.
Munro said: "We are at an advanced stage of investigating the data breach. For now, it looks like there was no evidence that any of our customers have suffered any financial loss.
"We will contact our customers if it occurs that they are affected individually."
Liberty confirmed it has notified the relevant authorities and added that law enforcement is working with the company.
Most of the compromised data consists of emails and attachments, Liberty added.
Contact was made with the attackers, but the company refused to pay the ransom.
Munro commented: "There's been no financial loss on investments and none of our policy documentation has been compromised at all.
"Of course, there are wide ramifications when data is leaked. We're going to have to make sure we do everything we can do address that.
"But it does really go to the nature of the documentation that has been stolen from us. It's largely email and attachments at this point in time. That's what we understand."
The incident was discovered on Thursday, however customers were only informed via text message on Saturday.
Munro said the issue was "complex", adding: "It took a couple of days before deciding we should inform customers and ensure that we can safely move into the public domain."