Latest feature will protect against targeted attacks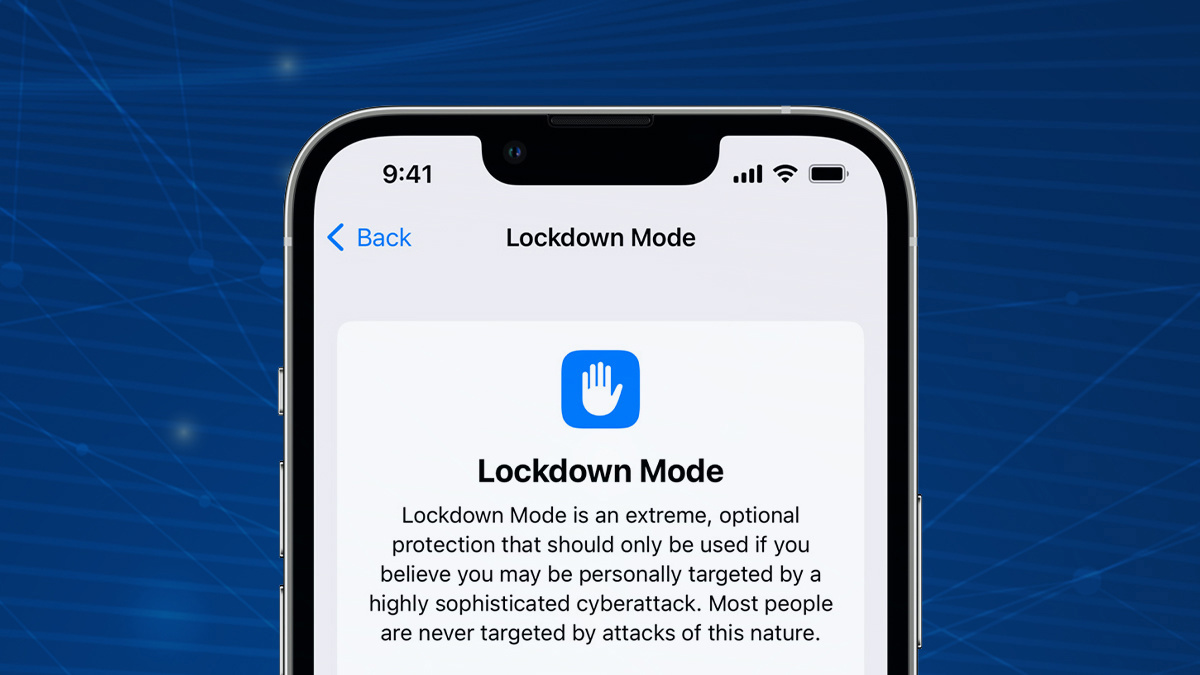 Apple has launched a security bug bounty for its new Lockdown Mode feature, which aims to give users heightened protection against spyware attacks.
Lockdown Mode, which will ship with iOS 16, iPadOS 16, and macOS Ventura, is "an extreme, optional protection for the very small number of users who face grave, targeted threats to their digital security".
The feature is designed to thwart against targeted attacks from the growing number of private companies developing mercenary spyware for nation-states around the world.
Announcing the news last night (July 6), Apple said it will be available to users this fall.
Bug bounty offerings
Apple also revealed it has established a new category within the Apple Security Bounty program to reward researchers who find Lockdown Mode bypasses and help improve its protections.
Bounties are doubled for qualifying findings in Lockdown Mode, up to a maximum of $2 million — one of the highest maximum bug bounty payouts in the industry.
Some of the optional protections on offer through Lockdown Mode include blocking attachments other than images and disabling link previews in messages.
It's also possible to disable web technologies such as just-in-time (JIT) JavaScript compilation for untrusted websites, along with blocking communication requests, including FaceTime calls, if the user has not previously sent the initiator a call or request.
Read more of the latest news about spyware
Wired connections with a computer or accessory are also blocked when iPhone is locked, configuration profiles cannot be installed, and the device cannot enroll into mobile device management (MDM) while Lockdown Mode is turned on.
"Lockdown Mode is a groundbreaking capability that reflects our unwavering commitment to protecting users from even the rarest, most sophisticated attacks," said Ivan Krstić, Apple's head of security engineering and architecture.
"While the vast majority of users will never be the victims of highly targeted cyber-attacks, we will work tirelessly to protect the small number of users who are. That includes continuing to design defenses specifically for these users, as well as supporting researchers and organizations around the world doing critically important work in exposing mercenary companies that create these digital attacks."
YOU MAY ALSO LIKE 'Does anybody like CAPTCHAs?' – Cloudflare CTO John Graham-Cumming envisages a frictionless future for website Turing tests