Study finds almost half of Irish businesses have no cybersecurity protocols in place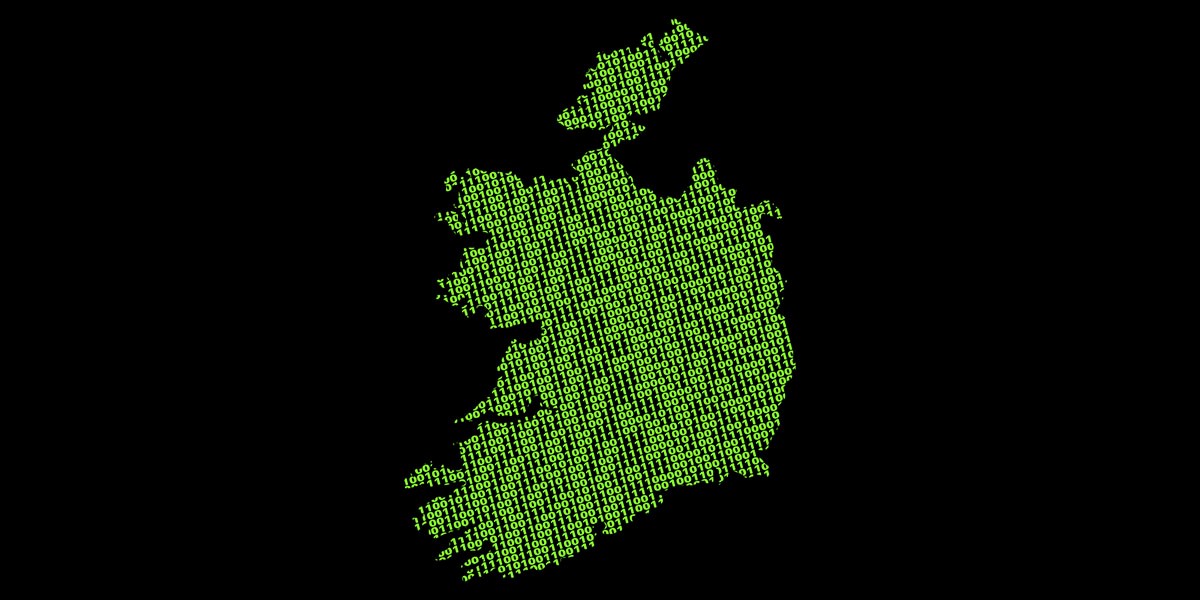 More than 170,000 businesses across Ireland could be vulnerable to "crippling" ransomware attacks, according to a nationwide cybersecurity awareness study conducted by Magnet Networks.
In its survey of 205 companies spread across all sectors and regions, the Irish telecommunications, data connectivity, and security firm found that 48% of all businesses have no cybersecurity policy in place.
A further 27% of respondents acknowledged that either their security needs tightening or they are completely unsecure.
"We found that only 13% of respondents think that their business is very secure – and in the absolute world of cyber-attacks you are either totally secure or you are vulnerable in some way," said cybersecurity expert James Canty of Magnet Networks.
"In 72% of businesses under 10 employees, which make up 92% of all companies in the state, network security is looked after by either the business owner, the office manager, or no one at all.
"Based on CSO numbers, this means that 171,000 of 248,000 registered businesses have no one qualified looking after their network security and may not be protected against a ransomware and cybercrime industry which is growing at a rapid rate."
The Magnet survey comes as high-profile hacks continue to hit the headlines in Ireland.
In June, US pharmaceutical company MSD said its IT operations in Carlow, Cork, Dublin, and Tipperary had been compromised by the suspected 'Petya' virus.
The following month, state-owned electricity company ESB was subject to a spear-phishing attack, as hackers purportedly sought to destabilize the power grid and cause outages across the country.