'Cyber is a team sport'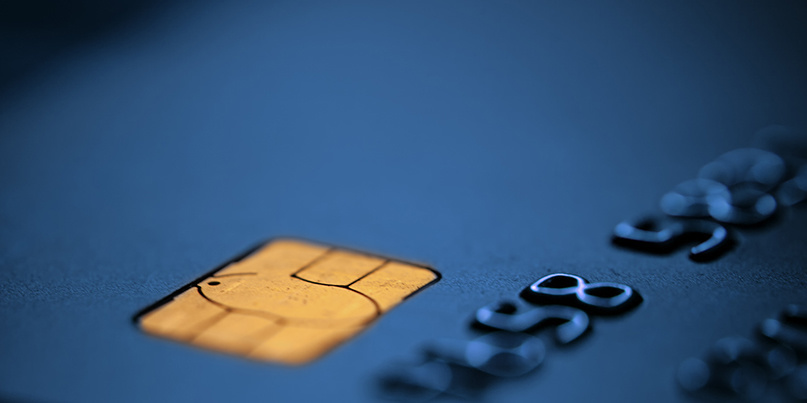 Mastercard has unveiled plans to open a European cybersecurity center in response to the growing number of threats facing the payments industry.
The Cyber Resilience Centre – a first for the financial services sector outside of North America – will be located at Mastercard's European headquarters in Waterloo, Belgium.
Communication and information sharing are the main factors in creating the hub, which aims to streamline collaboration between the public and private sector, Mastercard said in an announcement on Monday (February 17).
This means industry cooperation with Europe's top intelligence and law enforcement bodies, including Europol, Interpol, and the UK's National Crime Agency (NCA) and National Cyber Security Centre (NCSC), Mastercard said.
Financial service bodies including the European Central Bank, the Financial Services Information and Analysis Center (FS-ISAC), and the National Bank of Belgium will also be involved in the project.
"The launch of this center is a natural next step for the company in ensuring the security of its systems, its customers and cardholders across Europe," a Mastercard spokesperson told The Daily Swig.
"It allows Mastercard to synchronize its global resources and build up on the capabilities the company has already developed through its Fusion Center in O'Fallon, Missouri, to protect the global financial ecosystem."
Strength in numbers
While the financial services sector tends to be more attuned to the importance of cybersecurity, breaches in the area have not gone unnoticed.
And with the sector facing a growing onslaught of cyber-attacks, information exchange is crucial to maintaining a secure ecosystem, according to Ollie Whitehouse, chief technology officer at NCC Group and non-executive director at PortSwigger.
"Cyber in finance is not something to compete on," Whitehouse told The Daily Swig. "This is understood by the sector at large and organizations like FS-ISAC facilitate some of this cross-sector collaboration.
"In short, cyber is a team sport and intelligence sharing is critical to winning."
Mastercard will launch an interim center this spring, with plans to make the facility fully operational in 2021.
The company could not disclose any information regarding the potential employment opportunities that will be created by the center.
YOU MIGHT ALSO LIKE Hack that lifts limits on contactless card payments debuts at Black Hat Europe 2019