Healthcare organizations are increasingly under threat of attack, a new report warns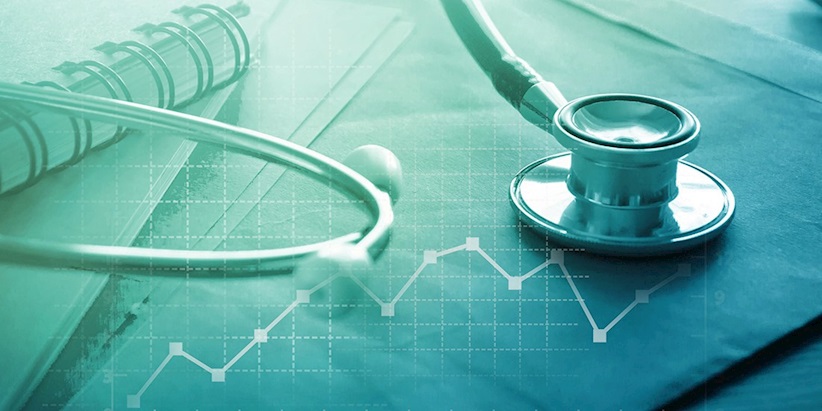 A surge in cyber-attacks is threatening the healthcare sector after reported incidents increased by 211% in 2017.
This is according to a report issued today, which highlights the industry's growing vulnerability.
The report from McAfee Advanced Threat Research analysts discovered that low security measures and vulnerabilities in software have led to a threat escalation across the sector.
Researchers also found that ransomware attacks are becoming more commonplace across the healthcare industry, such as the WannaCry incident last May.
Raj Samani, chief scientist at McAfee, spoke to The Daily Swig ahead of the report's release.
He said: "They are disproportionately attacking the healthcare sector and they do that because it's perceived as a weaker target.
"It's perceived as low-hanging fruit, so they do that because sadly what happens is when people pay they continue to do this.
"Criminals will only go after something if there's a return on investment, if they can make money out of it."
Researchers testing the industry's security measures were able to access sensitive images and data, and were able to reprint body parts of patients.
Samani told how they recreated one individual's spine thanks to publically-available data they discovered online.
"We were able to basically recreate body parts and body part images," he said.
"In healthcare you've got all of these different devices that measure and provide a snapshot of people's physical bodies.
"Well, we're able to take that information because it's publicly accessible in many cases and we're able to actually recreate human body parts.
"So, for example, we've been able to create a spine directly from somebody – basically a reprint – which I think is probably going to cause a bit of concern."
Threatening behaviour
McAfee also revealed that there are around 478 new cyber-threats recorded every minute, around eight per second.
The team recorded a 35% rise in new ransomware last year, and fileless malware using Microsoft's PowerShell software grew by 267% in the fourth quarter of 2017.
Fileless malware was used in the Winter Olympics attack after hackers exploited and weaponized the software to shut down networks during the opening ceremony.
Samani told The Daily Swig that McAfee Labs will be focusing on attackers using cryptocurrency this year, as the digital tender continues to grow in popularity.
The report found that cybercriminals are now hijacking Bitcoin and Monero wallets in favor of making money through ransomware.
They are also using a new currency, Litecoin, which is reportedly 'safer' than Bitcoin.
Samani said: "This year we're anticipating more focus on cryptocurrency. We've been warning about that for some time now.
"I wouldn't say it's easy to predict what will happen this year, but criminals go where the money is."That was true 500 years ago and it's true today as well."