Venezuelan cardiologist allegedly tied to cybercrime scams through multiple OpSec mistakes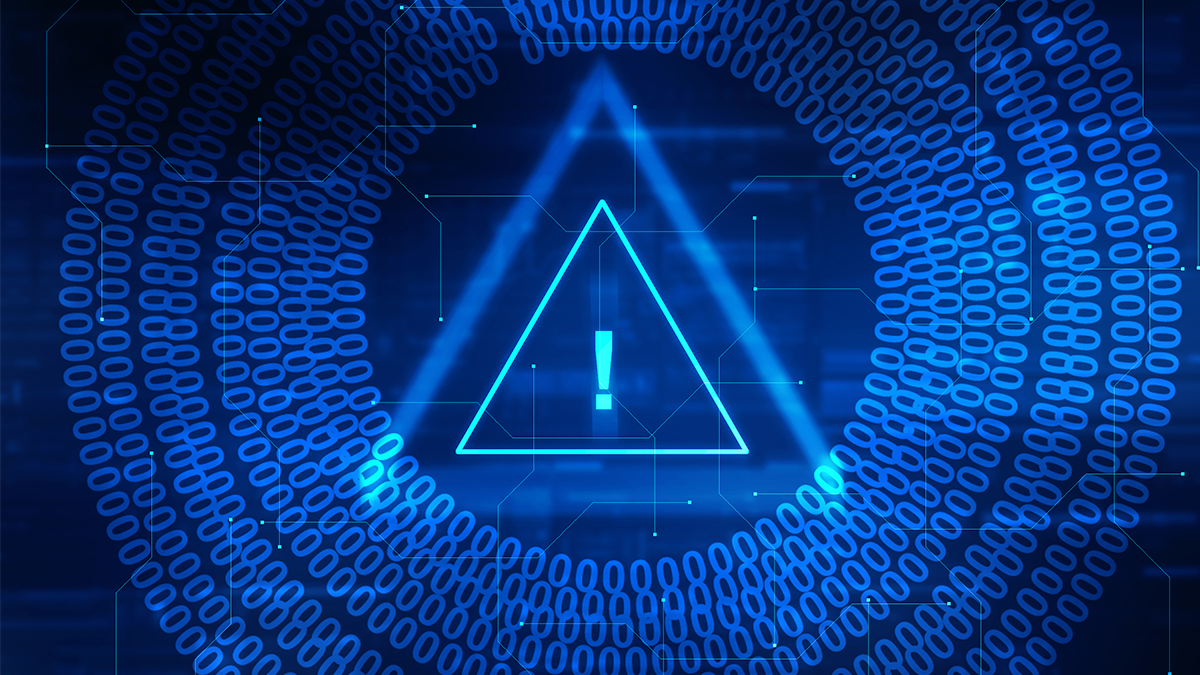 A cardiologist turned alleged malware developer has been charged with creating the Thanos ransomware builder.
Moises Luis Zagala Gonzalez, 55, a citizen of France and Venezuela who resides in Ciudad Bolivar, Venezuela, engaged in attempted computer intrusions and conspiracy to commit computer intrusions, according to a US criminal complaint that was unsealed on Monday (May 16).
Zagala is alleged to have both sold and leased ransomware packages he developed to cybercriminals.
He is also accused of training would-be attackers on how to use his wares to extort victims, and subsequentially boasted about successful attacks, according to US prosecutors.
RaaS platform
The self-taught part-time programmer allegedly designed several ransomware tools, malicious packages designed to encrypt files on a compromised systems before demanding extortionate payments in exchange for a decryption key.
Zagala developed a ransomware tool called 'Jigsaw v.2' before designing a more sophisticated private ransomware builder called Thanos, a reference to either the Marvel supervillain or the figure 'Thanatos' from Greek mythology, according to the DoJ.
RECOMMENDED Ukrainian hacker jailed for selling account credentials on the dark web
The Thanos platform could be used to develop ransomware campaigns with custom ransom notes, features designed to frustrate security researchers and a "data stealer" facility that could be used to extract files from compromised systems.
Zagala allegedly profited from the ransomware-as-a-service (Raas) operation by licensing his software to other cybercriminals, obtaining payments in either cryptocurrency or fiat currencies.
The ransomware products and services allegedly offered by Zagala were advertised and marketed through online forums frequented by cybercriminals.
OpSec mistakes
A number of OpSec mistakes allowed investigators to identify Zagala as a suspect, the DoJ said.
In September 2020, an undercover FBI agent allegedly purchased a license for Thanos from Zagala and downloaded the software. In addition, an FBI informant spoke with Zagala about the possibility of establishing an affiliate program using Thanos, according to the DoJ filing.
In addition, Zagala is said to have publicly boasted about how an Iranian state-sponsored hacking group's use of Thanos to attack Israeli companies.
Catch up with the latest cybercrime news and analysis
The Thanos software was designed to make periodic contact with a server in Charlotte, North Carolina, to check on licences. This system was apparently linked back to Zagala.
Moreover, a Florida-based relative of Zagala was interviewed by law enforcement on May 3, 2022, and admitted that their PayPal account was used by Zagala to receive illicit funds.
According to the DoJ, the relative used an email address to contact Zagala that matched the registered email for malicious infrastructure associated with the Thanos malware.
Prosecutors do not state how much Zagala made from his alleged malfeasance, but if convicted the suspect faces up to five years' imprisonment for attempted computer intrusion, and five years' imprisonment for conspiracy to commit computer intrusions.
YOU MAY ALSO LIKE Researcher stops REvil ransomware in its tracks with DLL-hijacking exploit