Initiative aims to help protect the country's rapidly expanding internet user base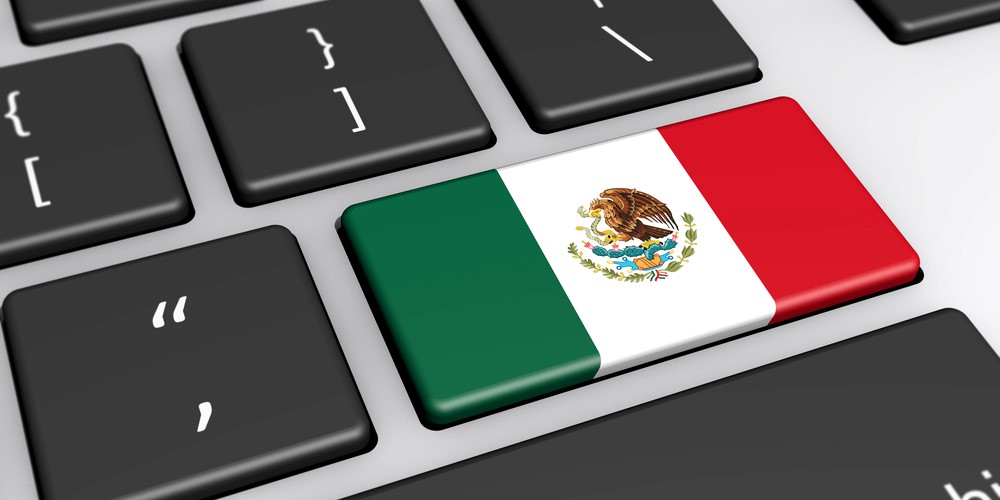 Mexico has become the latest Latin American nation to underline its commitment to fighting cybercrime, as government officials yesterday presented the country's new National Cyber Security Strategy.
Developed in collaboration with the Inter-American Committee against Terrorism (CICTE), the strategy recognizes the importance of information and communication technologies in Mexico's political, social, and economic development.
The overall objective of the strategy is to identify and establish best practices to combat a cybercrime market that is estimated to cost the country between $3 billion and $5 billion each year.
"The risks and threats in cyberspace can constitute a possible attack on human dignity, to the integrity of people, to the credibility, reputation, and patrimony of companies and public institutions, as well as effects on the public security or even national security," the strategy outlines.
According to the manifesto, the number of internet users in Mexico has expanded from 40 million to 65.5 million in just four years. In light of this rapid growth, the strategy lays out a series of objectives to help protect individuals and businesses from an increasingly sophisticated array of cyber-attacks being launched around the world.
The National Cyber Security Strategy highlights the need for increased collaboration between enterprises that serve individuals, companies, and public institutions across Mexico. It also calls for the creation of a knowledge center that will serve as a repository for the latest cyber-threats and assist in the fight against digital crime.
During the inauguration of the strategy in Mexico City yesterday, Alison August-Treppel, executive secretary of CICTE said: "Cyber security should contribute to keeping the internet a place where democracy can be fully realized, socio-economic development can continue moving ahead, and human rights are respected."
With the presentation of its manifesto, Mexico has become the seventh country in Latin America to establish a National Cyber Security Strategy, joining Colombia, Panama, Trinidad and Tobago, Jamaica, Paraguay, Chile, Costa Rica.