Critical vulnerability is being exploited in the wild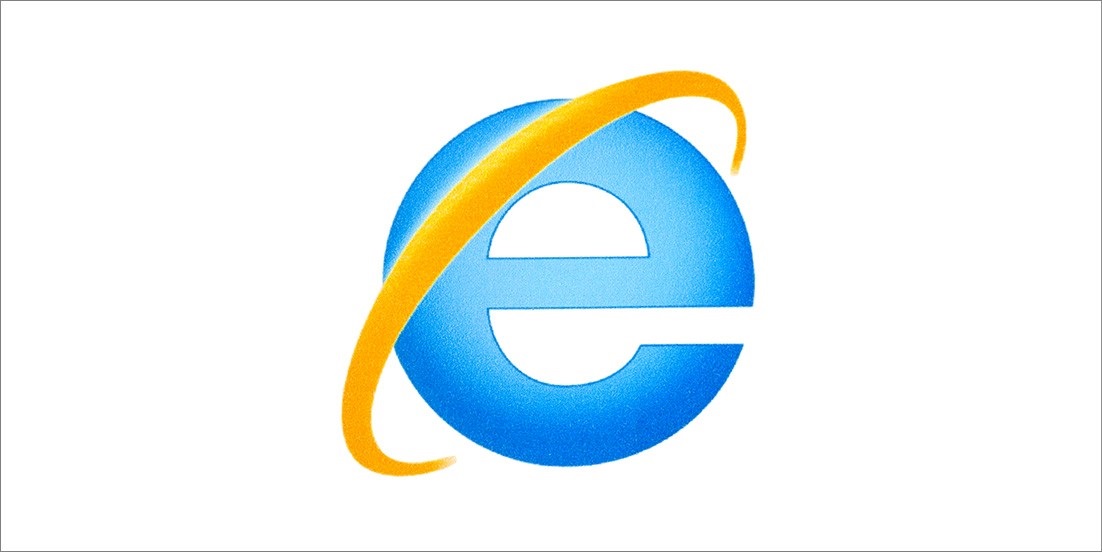 Microsoft has released an emergency patch for a remote code execution (RCE) vulnerability in Internet Explorer.
The bug (CVE-2018-8653) could allow an attacker to take complete control over a machine thanks to a flaw in the browser's scripting engine.
Microsoft released an emergency patch yesterday after confirming the vulnerability is being exploited in the wild.
This was out of character for the tech giant, which usually rolls out patches on Tuesdays.
A security advisory read: "A remote code execution vulnerability exists in the way that the scripting engine handles objects in memory in Internet Explorer. The vulnerability could corrupt memory in such a way that an attacker could execute arbitrary code in the context of the current user.
"An attacker who successfully exploited the vulnerability could gain the same user rights as the current user. If the current user is logged on with administrative user rights, an attacker who successfully exploited the vulnerability could take control of an affected system. An attacker could then install programs; view, change, or delete data; or create new accounts with full user rights.
"In a web-based attack scenario, an attacker could host a specially crafted website that is designed to exploit the vulnerability through Internet Explorer and then convince a user to view the website, for example, by sending an email."
The vulnerability affects IE version 11 from Windows 7 to Windows 10 and Windows Server 2012, 2016, and 2019, as well as IE version 9 on Windows Server 2008, and IE 10 on Windows Server 2012.
Users are urged to apply the latest Windows updates to protect against the vulnerability.
More information on how to do so is available here and here.